11:23 PM EDT, Sun October 13, 2019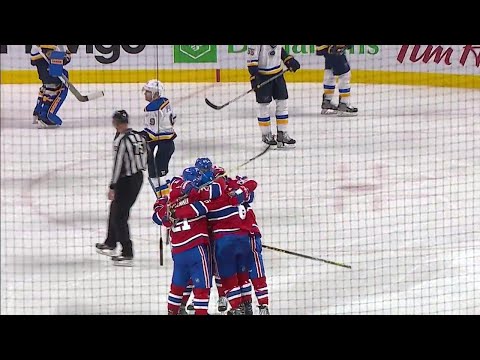 Montreal Canadiens' Shea Weber scores his second goal of the game to make it 3-3 and counts for his 501st point of his career.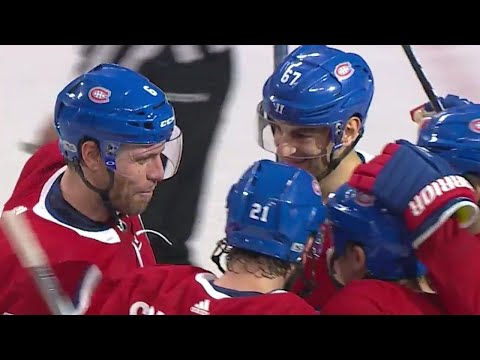 Montreal Canadiens' Shea Weber fires a rocket past St. Louis Blues goalie Jake Allen for his 500th career point.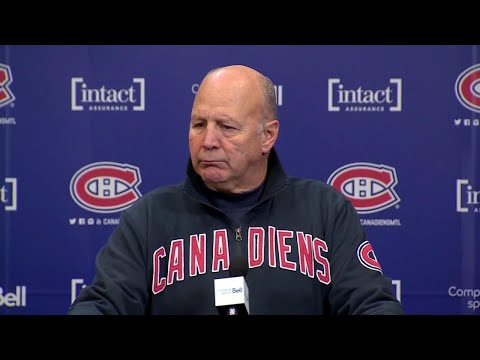 Canadiens head coach Claude Julien spoke with the media following practice Friday. He touched on the importance of having a bounce-back game.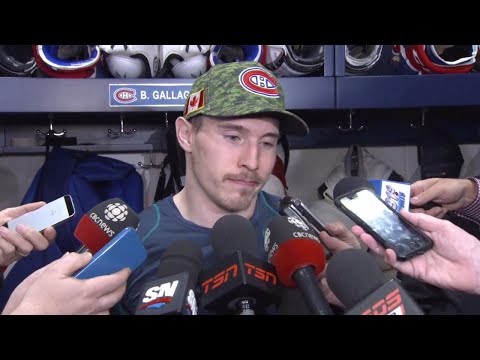 Montreal Canadiens' Brendan Gallagher, Shea Weber and Charlie Lindgren admit they need to be better after loss to Arizona Coyotes.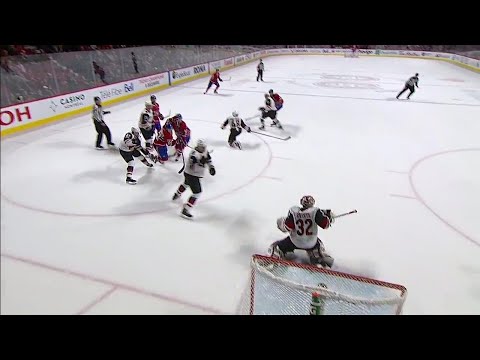 Shea Weber gave the Canadiens the lead back after rifling a shot bardown off the draw.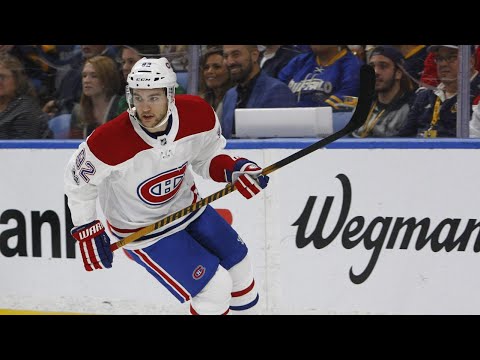 With just one win early in the season, pressure is building on the Montreal Canadiens as they still need to address question marks on their roster.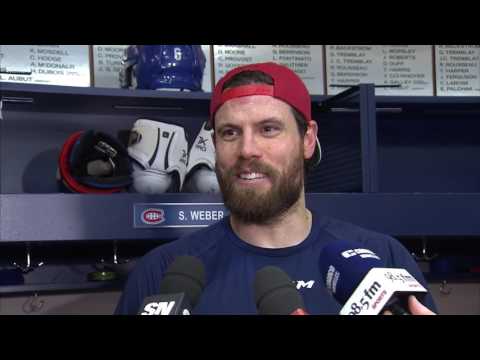 Brendan Gallagher and Shea Weber talk about Sidney Crosby's one-handed goal and the Canadiens' attempts to recreate it during practice.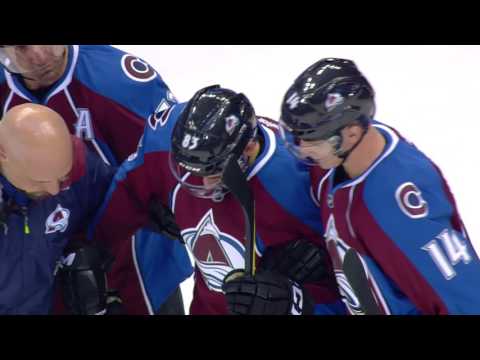 Shea Weber took down Matt Nieto with a booming slap shot, hitting the Avalanche forward in the leg.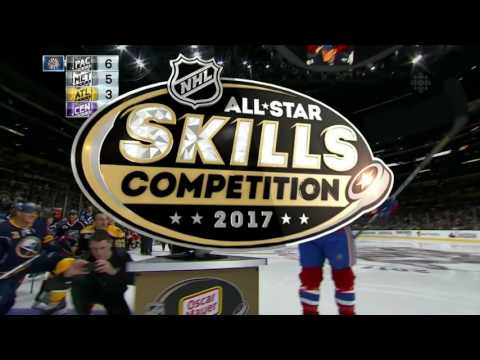 Watch as Shea Weber wins the hardest shot competition with his shot registering at 102.8 mph.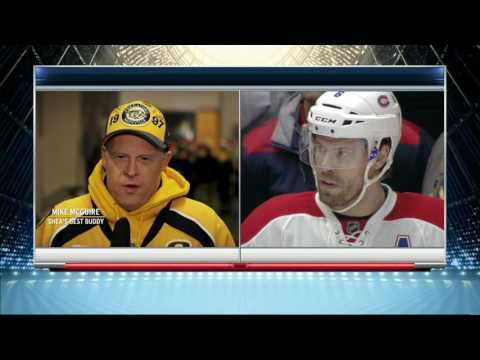 The Predators honoured former captain Shea Weber in his return to Nashville as they take on the Canadiens.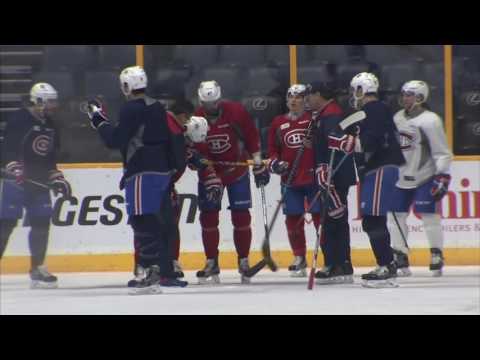 Montreal Canadiens Captain Max Pacioretty had to be gingerly helped off the ice during practice after he got in the way of a Shea Weber shot.