5:37 AM EDT, Tue June 06, 2023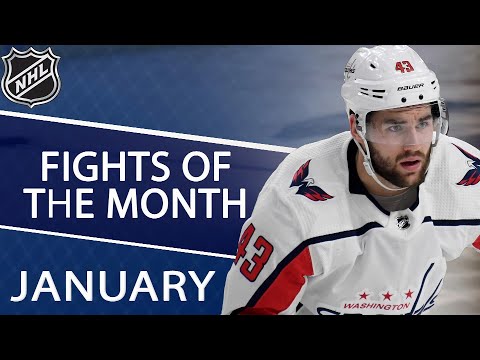 The best fights from around the NHL in January include Tim Schaller vs. Ben Harpur, several Tom Wilson tilts, and more. #NBCSports #NHL #NHLFights #TimSchaller #BenHarpur »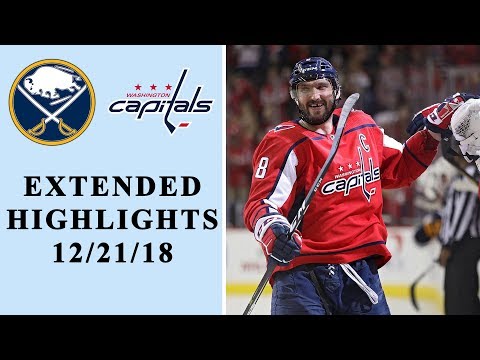 Braden Holtby flirts with a shutout and Tom Wilson scores the game winner in the third period, as the Capitals edge the Sabres on home ice, 2-1. #NBCSports #NHL #Capitals #Sabres »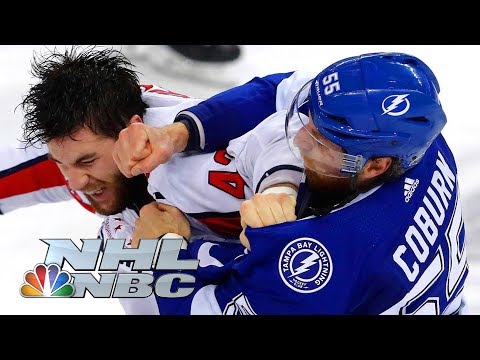 Here's a look at some of the memorable NHL fights in 2018, which feature Tom Wilson more than once. #NBCSports #NHL #TomWilson »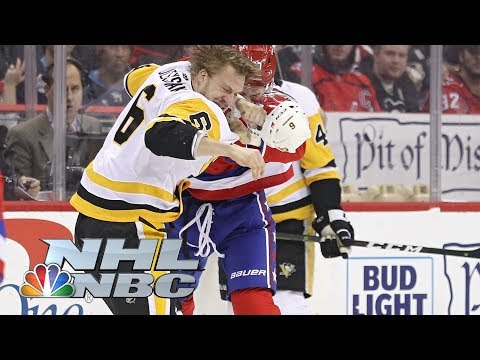 It didn't take long for the Washington Capitals' Tom Wilson to make his presence felt, as he knocked down the Pittsburgh Penguins' Jamie Oleksiak 55 seconds into the first period. #NBCSports #NHL #Capitals #Penguins »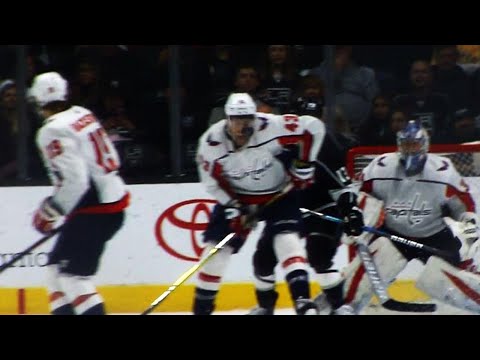 A shot was tipped up and caught Tom Wilson right in the visor, saving the Capitals forward from a gruesome injury.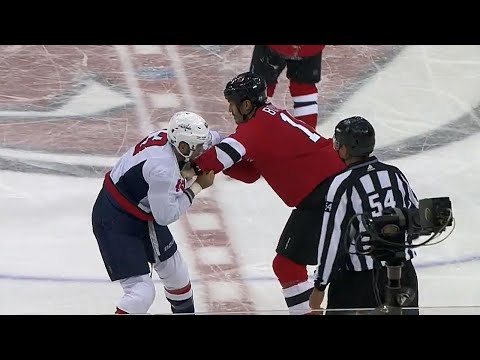 New Jersey Devils' forward Brian Boyle comes to the defence of teammate Brian Gibbons after Washington Capitals forward Tom Wilson lays a crushing hit along the boards. Boyle received an instigator and 10-minute misconduct after the fight.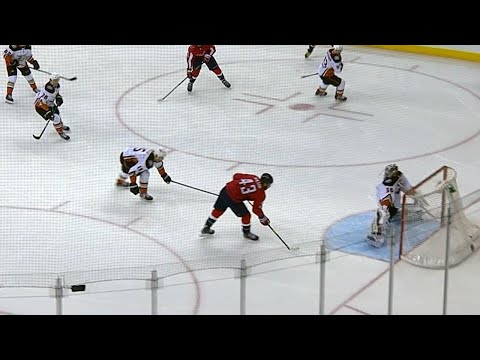 Watch as John Gibson makes sure that the Anaheim Ducks keep the lead. The first on Alex Chiasson, the second on Tom Wilson.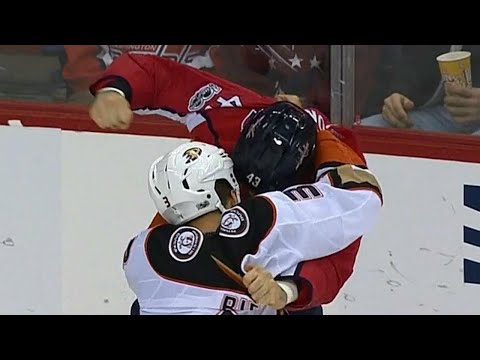 Watch as the Washington Capitals missed a good chance to take the lead against the Anaheim Ducks. Tom Wilson had an open net but hit the post instead.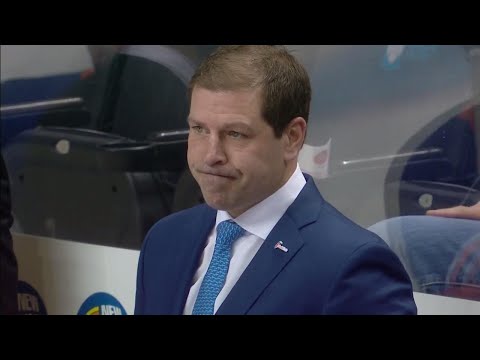 New York Islanders forward Anders Lee gets his goal against Washington Capitals goalie Braden Holtby called back despite a coaches challenge.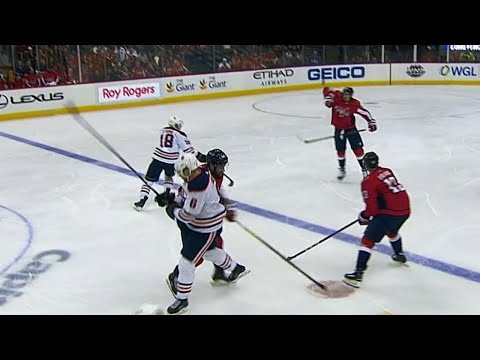 Watch as Tom Wilson flattens Adam Larsson during the third period of the game between the Washington Capitals and Edmonton Oilers.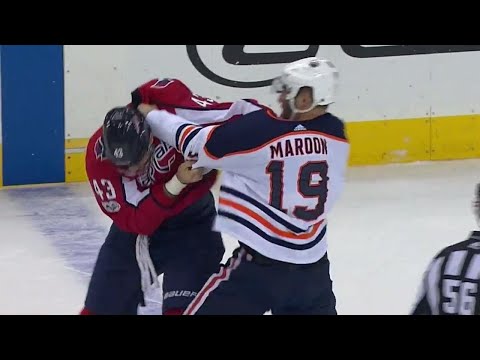 Washington Capitals' Tom Wilson might have just lost his footing, but Edmonton Oilers' Patrick Maroon may have also executed a side take down that led to a penalty for both players. When their penalties were over, they switched to boxing.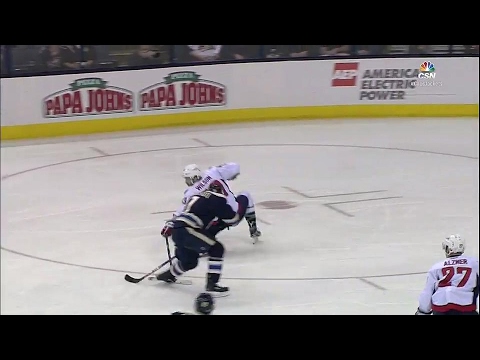 Jack Johnson steps around John Carlson, toe-drags around Tom Wilson, then beats Braden Holtby for gorgeous goal.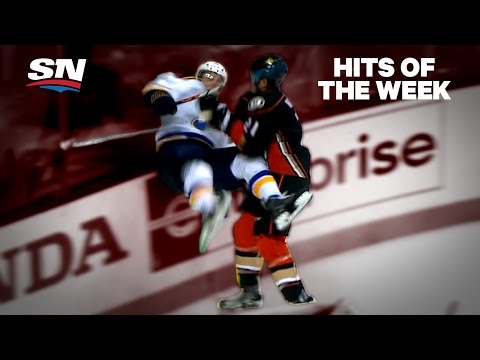 Chris Wagner lowered the boom, Sam Bennett crushed Devin Shore and Anton Stralman stopped Anthony Duclair.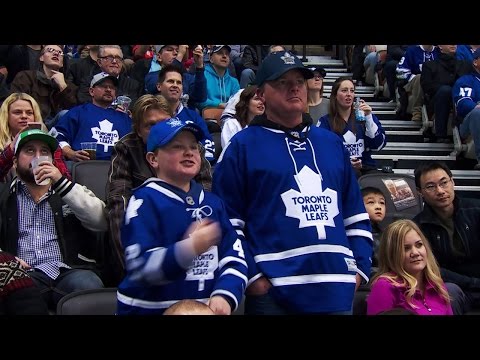 Watch as Tom Wilson and Matt Martin get into a fight to the delight of a young Maple Leafs fan.