10:10 PM EDT, Mon September 26, 2022
Calgary Flames
#

73
|
RW
Tyler Toffoli Videos
Salary:

5,125,000

Birthplace:

Scarborough, Canada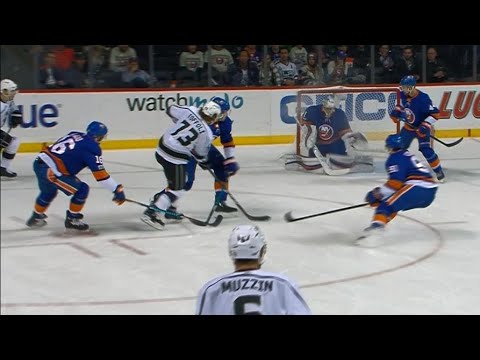 Los Angeles Kings Tyler Toffoli receives a pass from Drew Doughty, walks into the zone, stick handles around three defenders, and snipes on New York Islanders' Thomas Greiss.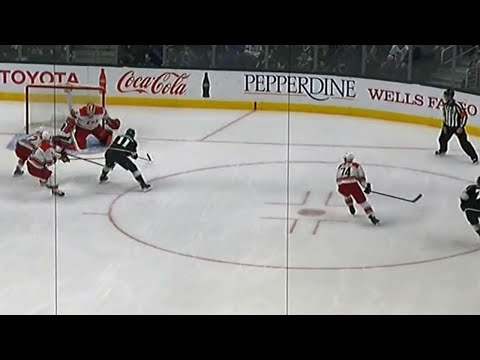 The Los Angeles Kings doubled their lead thanks to an Anze Kopitar goal and Tyler Toffoli pass. The Kings first goal, a Toffoli goal and Kopitar assist.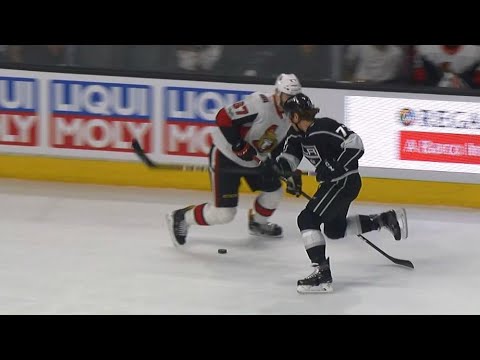 Watch as Tyler Toffoli pulls off a dirty dangle past the Senators' defence to set up Tanner Pearson to open the scoring for the Kings.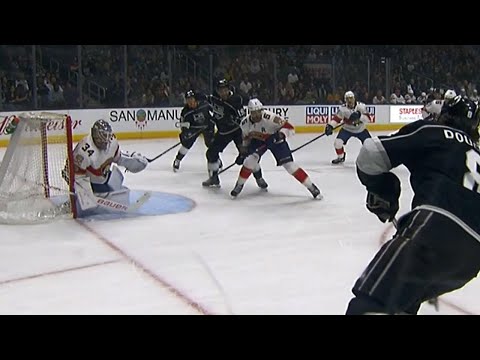 Watch as the Los Angeles Kings get on the board against the Florida Panthers. Tyler Toffoli scored his ninth of the season.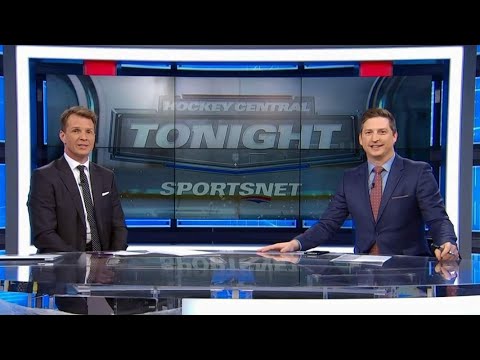 Colby Armstrong wraps up the action in the NHL, featuring some wild fisticuffs that ended badly for Nathan MacKinnon, and Tyler Toffoli's near-unbelievable goal with 0.9 seconds left.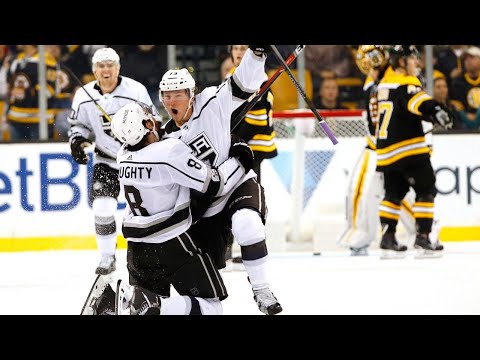 Former King and faceoff specialist, Jarret Stoll on HC at Noon to discuss how it was possible for the Los Angeles Kings to pull off the miracle faceoff play, scoring with 0.9 seconds left in regulation.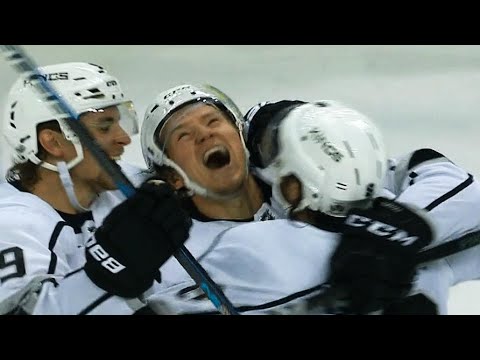 Watch as Tyler Toffoli scores an amazing overtime goal for the Los Angeles Kings against the Boston Bruins.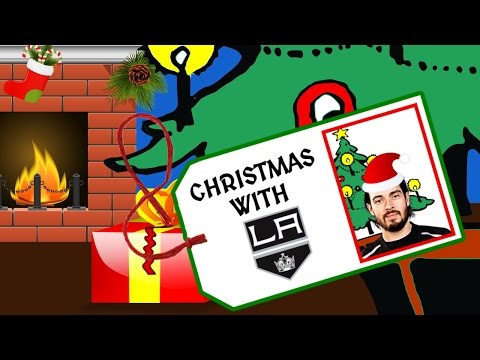 Teddy Purcell would get Drew Doughty a leash for Christmas. That's not nice.