12:33 AM EST, Sun November 29, 2020
Minnesota Wild
#

11
|
LW
Zach Parise Videos
Salary:

9,000,000

Birthplace:

Minneapolis, Minnesota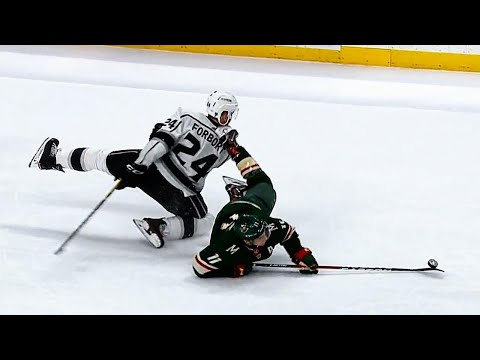 Derek Forbort had his ear clipped by Zach Parise in a fall and only missed a couple shifts before jumping back on the ice.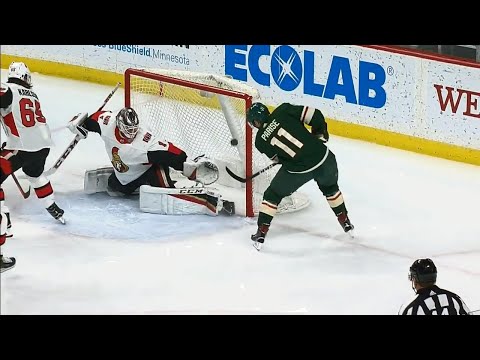 Watch as Zach Parise and Eric Staal connect to give the Minnesota Wild less than a minute into the game.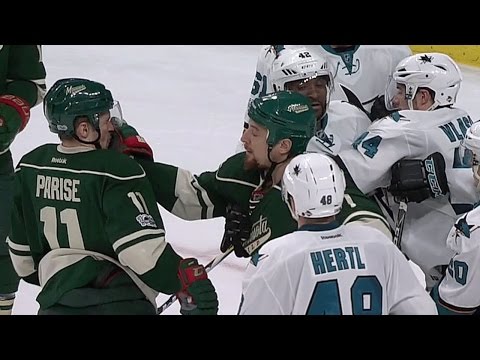 Watch as Chris Stewart throws his hands towards the Sharks during a scrum, and on his follow through punches Zach Parise flush in the face.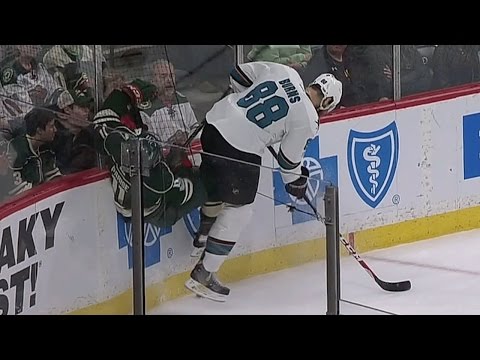 Watch as Zach Parise tips in a goal after getting downed by Brent Burns.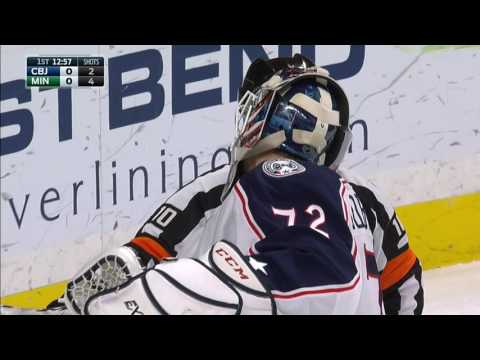 Watch Sergei Bobrovsky absolutely rob Zach Parise with a beautiful save.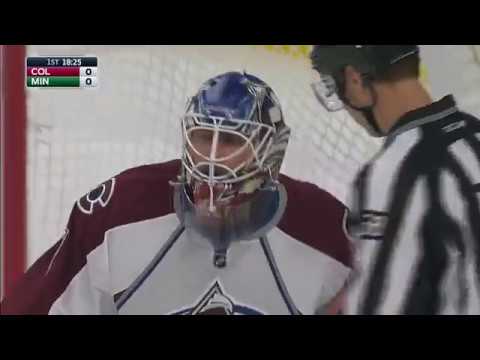 Wild forward Jason Pominville took a perfect feed from Zach Parise but could not beat the outstretched glove of Avalanche goalie Semyon Varlamov.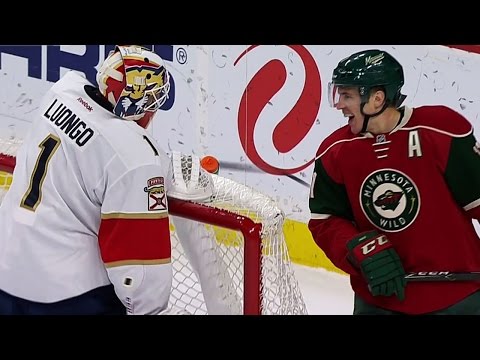 Watch as Roberto Luongo challenges for a loose puck and makes a great save on Zach Parise. ---------------------------------------------- Visit Sportsnet.ca for more sports news and highlights - http://www.sportsnet.ca Follow Sportsnet on Facebook - ht