11:26 PM EST, Mon January 21, 2019
Edmonton Oilers
#

44
|
RW
Zack Kassian Videos
Salary:

2,000,000

Birthplace:

Windsor, Canada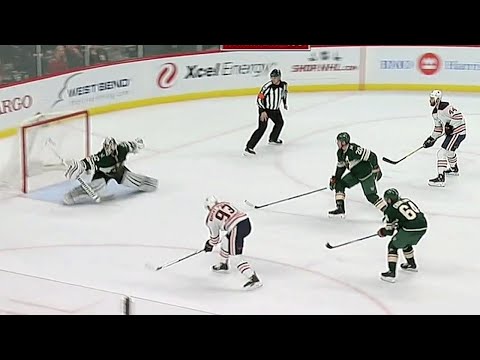 Watch as the Oilers break out for an odd-man rush while trying to kill a penalty and Ryan Nugent-Hopkins scores to put Edmonton up 1-0.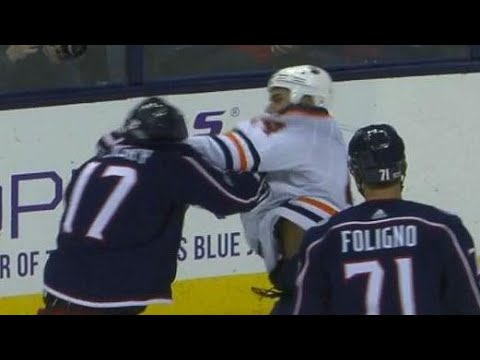 Brandon Dubinsky would need help getting to the locker room after taking a punch from Zack Kassian.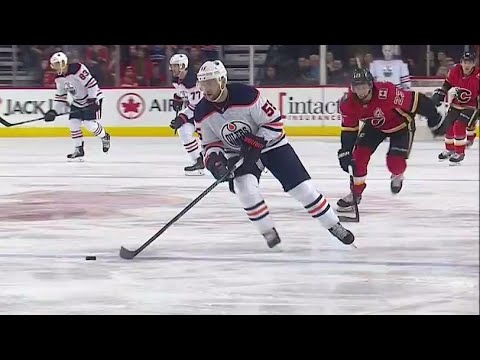 Mark Letestu extended the Oilers lead to 4-1 with a breakaway goal shorthanded. Zach Kassian was banged up on the play, he would later return to the game.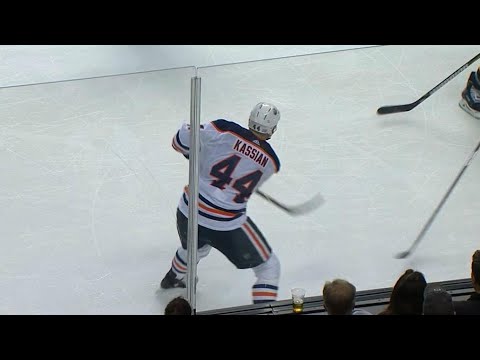 Watch as Zack Kassian finds Patrick Maroon coming off the bench to set up the tying goal for the Oilers against the Bruins.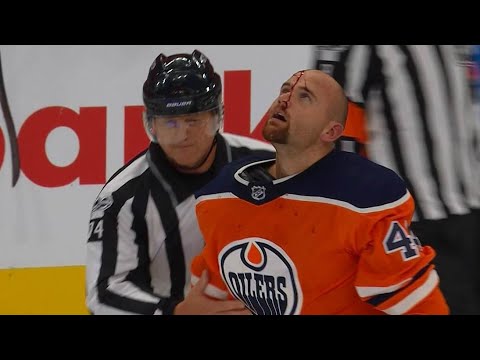 Zack Kassian was left bloody and bruised after fighting Tanner Glass to get the Oilers fired up against the Flames.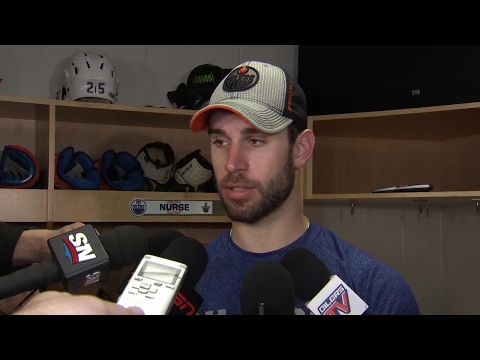 Edmonton Oilers goalie Cam Talbot talks about his teams Game 3 win and how teammate Zack Kassian has elevated his game in the playoffs.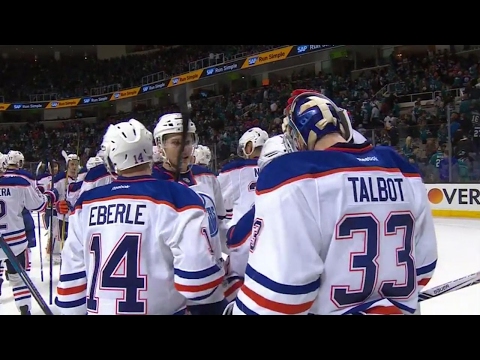 Zack Kassian had the games only goal, and Cam Talbot was perfect as the Edmonton Oilers win Game 3 by a score of 1-0 and take a 2-1 series lead against the San Jose Sharks.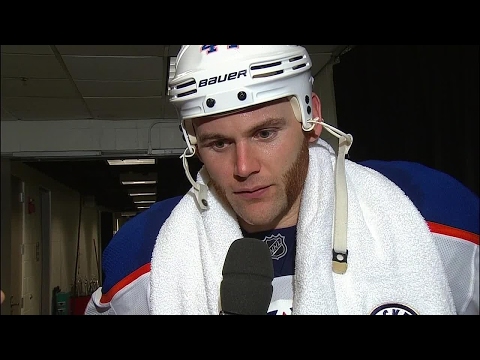 Edmonton Oilers forward Zack Kassian talks about his teams close win over the San Jose Sharks in Game 3 and lays out what happened on his goal.