4:42 PM EST, Sat February 16, 2019
Los Angeles Kings Videos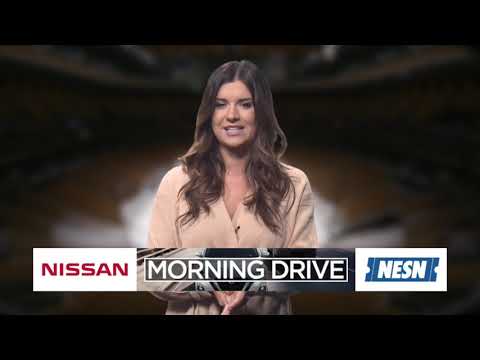 The Boston Bruins take on the Los Angeles Kings in a huge showdown in California. NESN.com's Courtney Cox previews the game in the NISSAN Morning Drive. For more: http://www.nesn.com/bruins-morning-drive/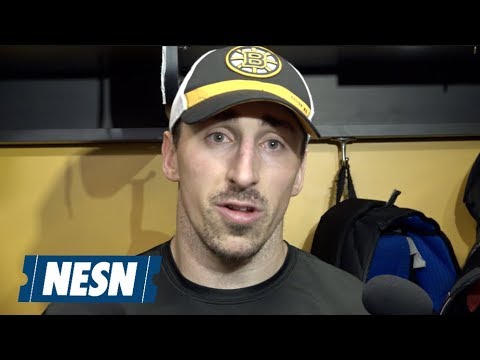 The night was all about Patrice Bergeron but his friend, Brad Marchand had himself a goal and an assist. Hear what he had to say after the Bruins 5-4 OT win against the Kings. For more, https://nesn.com/boston-bruins/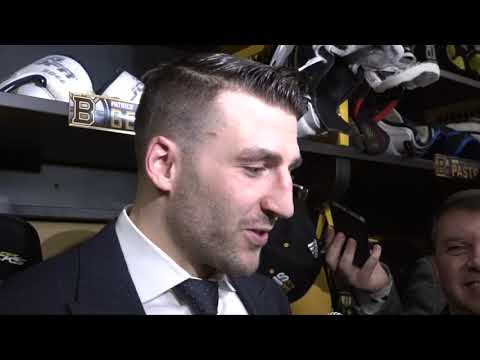 Patrice Bergeron scored an overtime goal as the Boston Bruins defeated the Los Angeles Kings on Saturday afternoon. He addressed the media following the game. For more: http://www.nesn.com/bruins/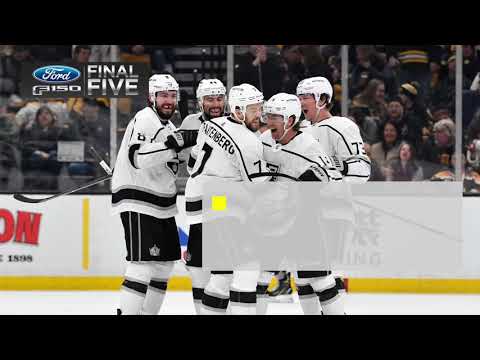 Patrice Bergeron scored in overtime as the Boston Bruins defeated the Los Angeles Kings on Saturday afternoon. NESN.com's Courtney Cox has the Ford F-150 Final Five Facts from the game. For more: http://www.nesn.com/ford-final-five/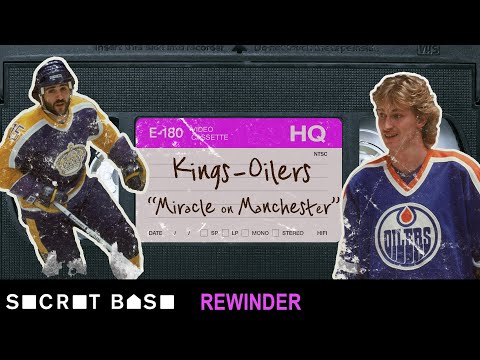 The Edmonton Oilers were by the far the favorite against the Los Angeles Kings in the 1982 Stanley Cup playoffs. They were breaking records, had Gretzky in his prime (who was also breaking his own records), and their new division rival Kings were...not. B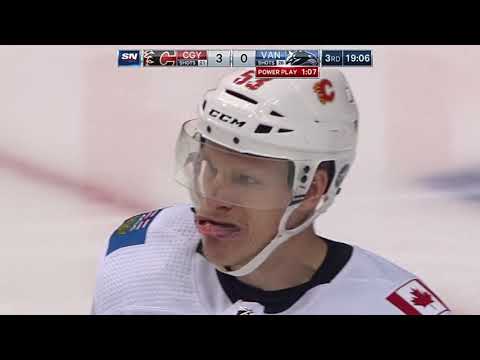 Watch Full Games With HD Quality At https://goo.gl/3XbpM6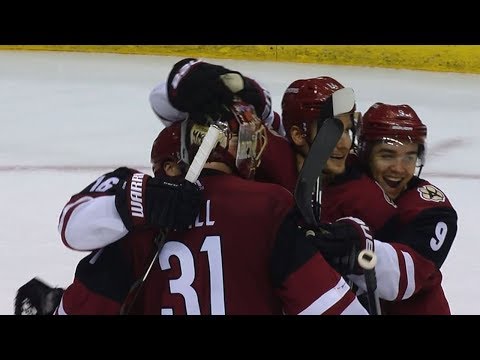 Adin Hill made four out of five stops in the shootout to win his first game, as the Coyotes beat the Kings 4-3. ----------------------------------------------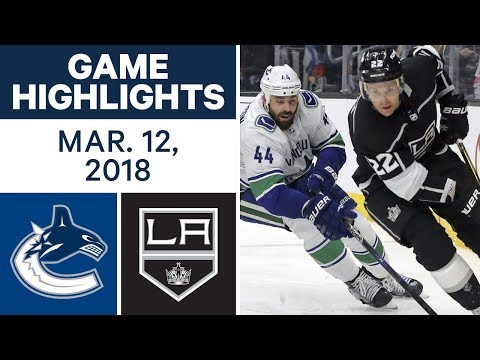 Jonathan Quick made 35 saves for the shutout and the Los Angeles Kings defeated the Vancouver Canucks. ----------------------------------------------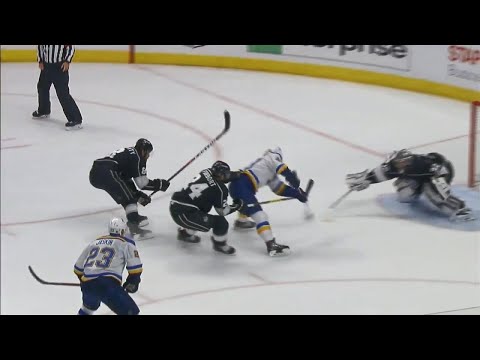 The St. Louis Blues had seven different players score in a 7-2 blowout victory against the Los Angeles Kings.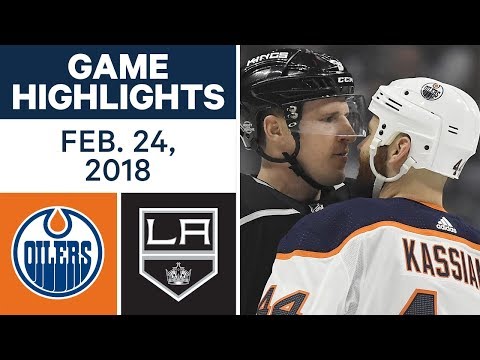 It took two goal reviews but the Edmonton Oilers were able to come away with a 4-3 win over the Los Angeles Kings. ----------------------------------------------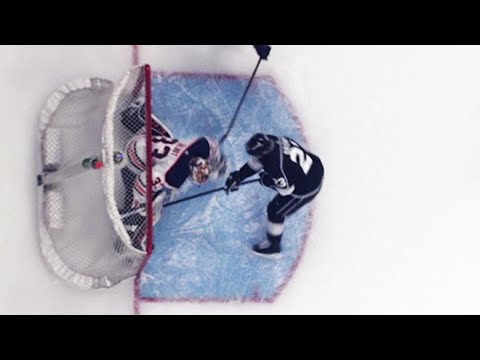 Watch as after a review, the Kings think they've tied the game but then another review disallows the goal and keeps the Oilers in the lead late in the third.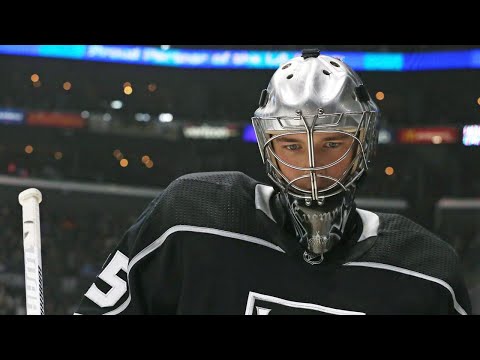 Daren Millard, Doug MacLean, Chris Johnston and Elliotte Friedman discuss the trade that sent Darcy Kuemper from the Los Angeles Kings to the Arizona Coyotes and more.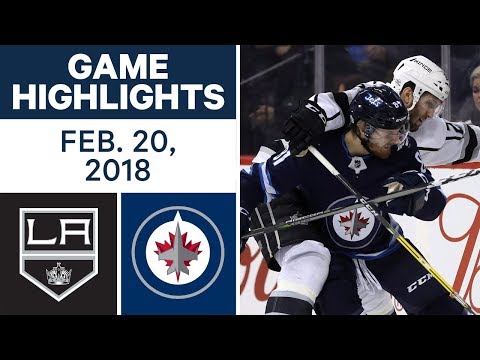 Alec Martinez had one goal and one assist as the Kings managed a 4-3 win over the Jets. ----------------------------------------------