11:42 AM EDT, Fri April 18, 2014
Last updated Apr 6, 2014
Alex Rodriguez Injury Update
Up to the minute news and rumors on Alex Rodriguez's injury
New York Post
A year ago, the Yankees couldn't escape Alex Rodriguez's shadow. Whether it was his involvement in the Biogenesis investigation and ensuing suspension and appeal, his rehab from hip surgery or...
New York Daily News
The Yankee organization will have to turn over information about how it compensates team doctor Christopher Ahmad in the course of a malpractice lawsuit that Alex Rodriguez brought against Ahmad and his hospital last year.    
New York Daily News
First, Alex Rodriguez decides to hire every high-priced mouthpiece in the country to fight the 211-game suspension imposed by MLB for using performance enhancing drugs. Then A-Rod decides to hire more attorneys to sue his doctor and suggest that the reason he played so badly in the past was because of a misdiagnosed injury.    
MLB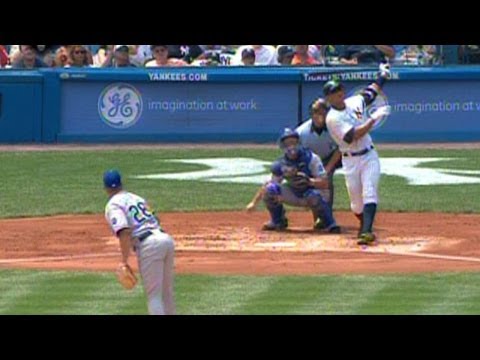 8.04.07: Alex Rodriguez hits his 500th career home run off the Royals' Kyle Davies in the first inning
SNY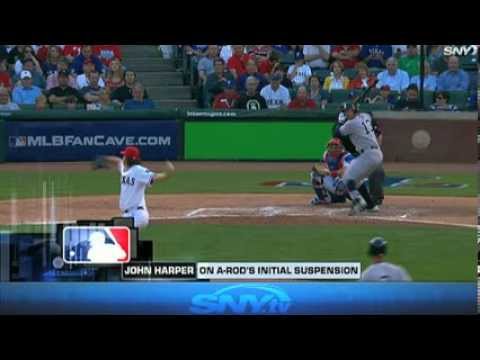 John Harper from the NY Daily News joins SNY's GEICO SportsNite to discuss Alex Rodriguez' decision to drop his lawsuits against Bud Selig and Major League Baseball.