6:57 AM EST, Fri December 15, 2017
Last updated Dec 12, 2017
Baltimore Ravens Injuries
Up to the minute news on Baltimore Ravens Injuries
Grand Rapids Press
After two straight losses and another hand injury to their franchise quarterback, the Lions are slipping in reputation, though some outlets still see them as a middle-of-the-road team.
Grand Rapids Press
The Lions have struggled to stop the run in recent weeks, which makes the health of Baltimore's volume back worth monitoring in the days leading up to Sunday's game.
Houston Chronicle
Starting outside linebacker Brennan Scarlett is in a walking boot after injuring his foot Monday night against the Baltimore Ravens. Scarlett is regarded as week to week, but is expected to play again this season.
Houston Chronicle
Wide receiver Will Fuller didn't practice due to cracked ribs and isn't expected to play Monday night against the Baltimore Ravens.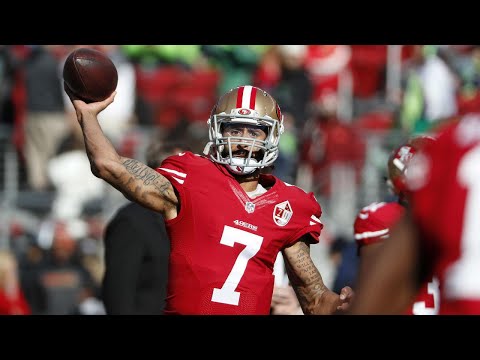 Tim and Sid talk with NFL insider Ian Rapoport about the possibility of Colin Kaepernick joining the Baltimore Ravens after news that starting quarterback Joe Flacco might miss some time with injury.