8:02 AM EDT, Fri March 24, 2017
Last updated 9 hours ago
Baseball Winter Meetings
Up to the minute news on Baseball Winter Meetings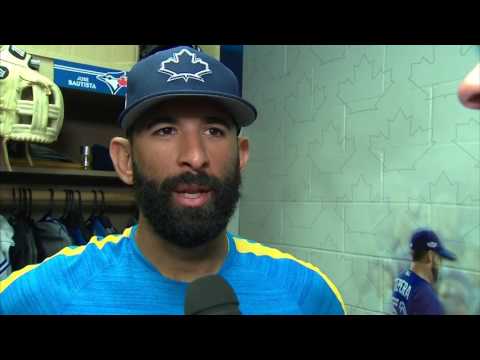 Jose Bautista hit his first home run of spring training and talked about his excitement to play in the World Baseball Classic.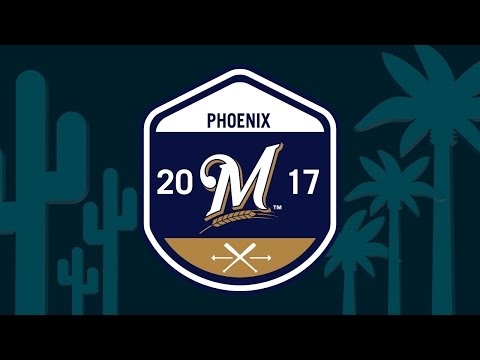 Sean Casey joins Eric Thames in Brewers Spring Camp to discuss Eric's past three years playing baseball in Korea. Eric compares how the league differs from the MLB. Follow the MLB Network through Spring Training to catch your favorite teams and players.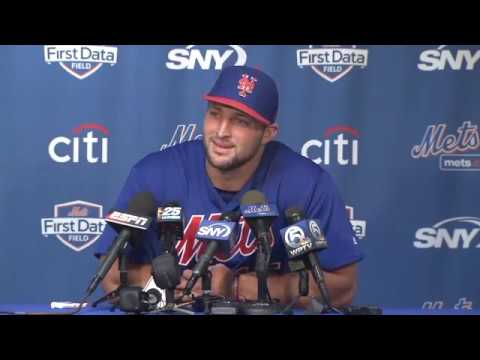 Tim Tebow arrives at New York Mets spring training in Port St. Lucie, and talks about his goals this season as a baseball player.