10:49 PM EST, Thu November 23, 2017
Last updated Nov 14, 2017
Baseball Winter Meetings
Up to the minute news on Baseball Winter Meetings
Larry Brown Sports
J.D. Martinez is not messing around this winter. The free agent outfielder is seeking $210 million this offseason, according to USA Today's Bob Nightengale. The J.D. Martinez asking price to teams at GM Meetings:Seven years, $210 million — Bob Nightengale (@BNightengale) November 15, 2017 That jibes with a previous report we published last week saying...Read More
Grand Rapids Press
Few if any deals will be completed this week at the Waldorf-Astoria Hotel near Disney World, but the conversations that take place could be a prelude for the Winter Meetings next month, also in Orlando. ORLANDO, Fla. -- Any team need a second baseman? A shortstop? Maybe both? The Detroit Tigers' offseason listening tour begins today when the Major League Baseball General Managers Meetings get underway. In the throes of a rebuilding process initiated this summer, the Tigers are willing to listen to offers for just about anyone on their roster.  But while the...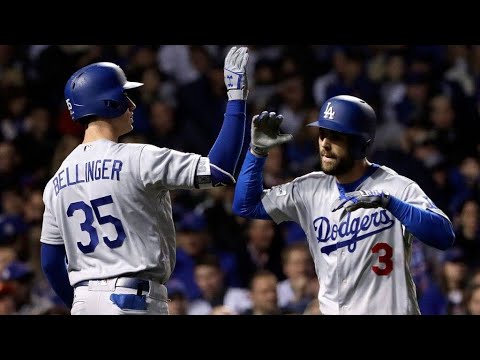 Dodgers Vice President of baseball ops, Alex Anthopoulos discusses with Brunt and Blair a couple of "good stories" players that emerged throughout the season for this team, that helped them get this far.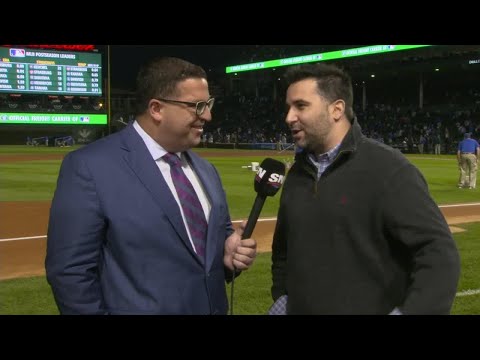 Arash Madani speaks to Alex Anthopoulos, VP of Baseball Operations with the Los Angeles Dodgers, about being on the verge of his first World Series as an executive and his experience so far in L.A.