8:45 AM EST, Tue February 09, 2016
Last updated 12 hours ago
Baseball Winter Meetings
Up to the minute news on Baseball Winter Meetings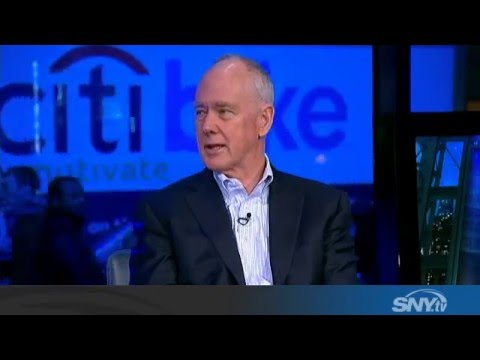 On SNY's Baseball Night in New York, New York Mets general manager Sandy Alderson answers questions posed by Mets fans.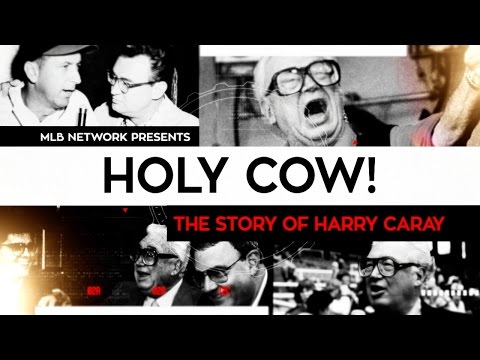 Harry Caray talked his way into becoming a broadcaster for the St. Louis Cardinals which would begin his Hall of Fame career in Major League Baseball. Hosted by Bob Costas, MLB Network Presents is a series of documentaries and access-driven profiles that
Full Count | WEEI
Red Sox pitcher Joe Kelly on Bradfo Show podcast With David Price signed, and six pitchers making up the Red Sox starting rotation, Joe Kelly had his doubts as the winter meetings kicked off in early December. And when rumors started surfacing from Nashville about teams such as Texas showing interest in Kelly, the pitcher's […]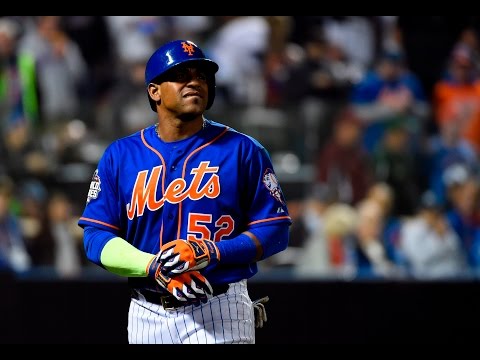 The Baseball Night in New York panel on SNY discusses whether the re-signing of Yoenis Cespedes will return the New York Mets to the World Series in 2016.
Tampa Bay Times
ST. PETERSBURG — Kevin Cash is already seeing one tangible benefit of being in his second year of managing the Rays: When he shows up at the Trop for winter workouts and meetings he doesn't have to introduce himself.
The Republican
The Boston Red Sox moved quickly this offseason, trading for Craig Kimbrel and signing David Price and Chris Young before the start of the Winter Meetings.
Washington Post
About a month ago at the Winter Meetings in Nashville, Dusty Baker was asked what areas of the Nationals roster he thought could be improved. "You're always in need of left-handed pitching, left-handed hitting, and in need of speed," he said. Since then, the Nationals have signed left-handed-hitting infielder Daniel Murphy and traded for speedy outfielder Ben Revere.Read full article >>
The Republican
Dave Dombrowski likes the Boston Red Sox starting pitching depth a great deal. He felt no reason to trade any depth starter during the Winter Meetings despite interest.
Los Angeles Times
The Angels left the winter meetings Thursday without a slugging left fielder, but they did add a hard-hitting infielder in Yunel Escobar, who was acquired from the Washington Nationals for reliever Trevor Gott and minor league pitcher Michael Brady. The Angels also received about $1.5 million in...
Los Angeles Times
The Angels acquired a free-agent outfielder Wednesday, but not one their fans are clamoring for. Craig Gentry signed a nonguaranteed $1-million contract amid a growing belief that Angels owner Arte Moreno might be reluctant to splurge on one of the high-priced outfielders who could dramatically...
Los Angeles Times
The Angels have a surplus of starting pitching, including several young arms that other teams might covet, but new General Manager Billy Eppler is reluctant to deal from that area of strength. "I'd prefer not to do that," Eppler said Monday on the first day of baseball's winter meetings. "There's...