3:03 PM EDT, Tue August 16, 2022
Last updated Aug 12, 2022
Boston Bruins Injuries
Up to the minute news on Boston Bruins Injuries
The Hockey Writers
In today's NHL rumors rundown, what do the Vegas Golden Knights plan to do after learning goaltender Robin Lehner will miss the entire 2022-23 NHL season due to injury? Meanwhile,…
Stanley Cup of Chowder
Photo by Steve Babineau/NHLI via The blueliner was a great pick-up and signing for the Bruins, but injuries plagued his time with the team during both the regular season and playoffs. SCOC Rating: 6.7 Reader Rating: 7.7 Hampus Lindholm was a good pick-up before the trade deadline for the Boston Bruins, but two separate injuries limited his impact with the team. The Bruins acquired the defensemen on March 15 in a trade with the Anaheim Ducks and signed Lindholm to a length, eight-year deal worth $52M. His offensive-minded style immediately made a difference on the ice...
Causeway Crowd
Following an unfortunate ending to the 2021-22 NHL season, Bruins star forward Brad Marchand underwent a double hip arthroscopy and labral repair. This might sound familiar because Bruins legend Tuukka Rask had a similar procedure done which effectively ended his playing career. Why Should The Bruins Be Worried About Brad Marchand? The concerning bit here […] Boston Bruins Injuries: Should the Bruins Be worried About Brad Marchand - Causeway Crowd - Causeway Crowd - A Boston Bruins Fan Site - News, Blogs, Opinion and More
NESN.com
The Bruins will be without key players like Brad Marchand and Charlie McAvoy to start the 2022-23 season due to injuries, but a pair of NHL Network analysts are optimistic about Boston's potential start to the year. The B's announced the signings of Patrice Bergeron, David Krejci and Pavel Zacha on Monday as Jim Montgomery's […] The post NHL Analysts Offer Optimistic View On Bruins' Early-Season Injuries appeared first on NESN.com.
Stanley Cup of Chowder
Photo by Fred Kfoury III/Icon Sportswire via The local kid showed how he can be impactful, and came away with some nice hometown goals in debut. Readers Rating: 5.7 SCOC Rating: 6 Marc McLaughlin only played 11 games for the Boston Bruins this season, but helped the team out when injuries and sicknesses ramped up during the tail-end of the season. Not to mention, the young forward made a splash during his first few home games for the Black and Gold. The Bruins signed the undrafted free agent mid-March after his college season wrapped up. The Boston College kid inked...
The Hockey Writers
Nick Foligno had a 2021-22 season to forget. He battled injuries, produced career lows in most statistical categories, and seemed a step behind for much of the year. Many speculated…
NESN.com
Charlie McAvoy's offseason started with shoulder surgery, but the Boston Bruins defenseman has some celebrating to do in his future. McAvoy on Wednesday morning announced his engagement to his longtime girlfriend, Kiley Sullivan, on Instagram. The couple is vacationing in Italy. "The most amazing day — can't wait to marry my best friend," McAvoy captioned […] The post Bruins' Charlie McAvoy Announces Engagement To Longtime Girlfriend Kiley Sullivan appeared first on NESN.com.
The Hockey Writers
The Boston Bruins are no strangers to injury and the 2022-23 season is already starting off with a familiar tune. With injuries to Brad Marchand, Charlie McAvoy and Matt Grzelcyk…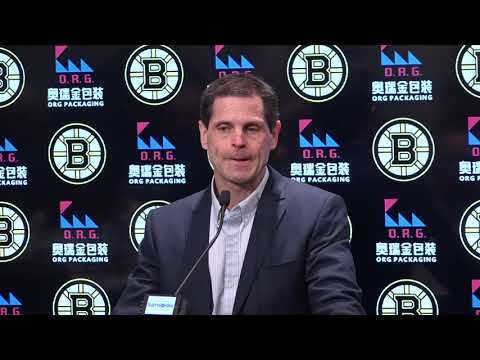 NESN.com's Courtney Cox recaps Bruins GM Don Sweeney and Head Coach Bruce Cassidy adjusting to David Pastrnak's thumb injury that will leave him out for at least two weeks in the Nissan Morning Drive. For More: http://nesn.com/?p=917652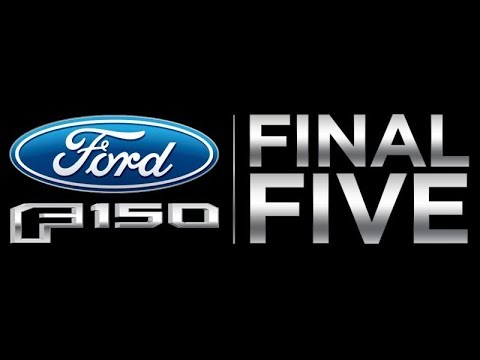 NESN.com's Michaela Vernava breaks down the Bruins 3-2 loss to the New York Rangers on Saturday Night where Tuukka Rask left the game early with a concussion.  Here are the Ford F-150 Final Five Facts from the game: http://nesn.com/?p=910526.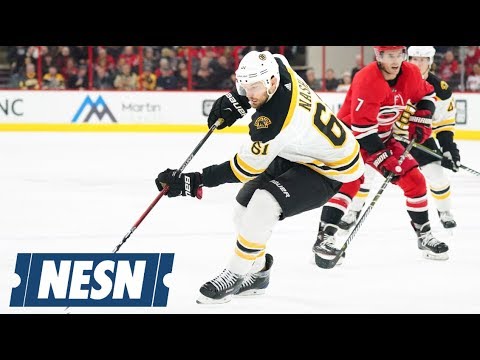 NHL winger Rick Nash who played from the Blue Jackets, Rangers and Bruins announced Friday morning that he will be retiring due to unresolved issues with a concussion. NESN.com's Michaela Vernava has more.