7:50 AM EST, Thu February 11, 2016
Last updated Feb 9, 2016
Carmelo Anthony Trade Rumors
Up to the minute news and rumors on Carmelo Anthony's trade
New York Post
The Knicks, naturally, will look to improve, maybe make a deal or two at the trading deadline, although certain players — read: "Kristaps Porzingis" — are in hands-off mode. What about Carmelo Anthony? "Yeah, I think it is a known fact that Carmelo has a no-trade [contract]. And we like Kris. I think everybody likes...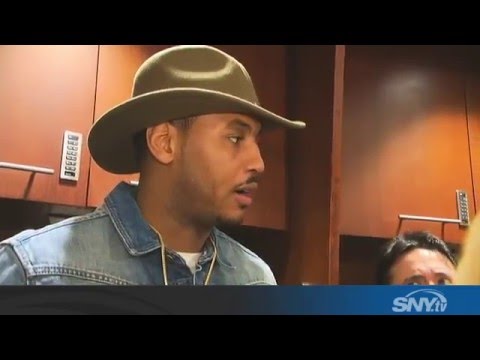 Derek Fisher and Carmelo Anthony discuss the struggles of the New York Knicks, as the team fell to the Denver Nuggets 101-96, for their 5th straight loss.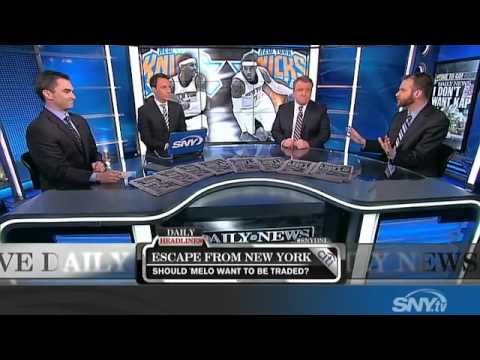 On SNY's Daily News Live, the panel debates whether or not New York Knicks forward Carmelo Anthony should want to be traded out of New York.
New York Daily News
The News' Frank Isola wrote Thursday that Carmelo Anthony should at least consider asking the Knicks for a trade.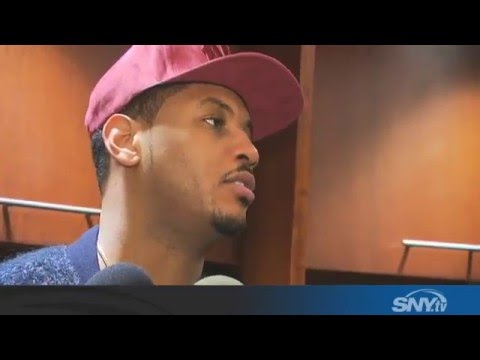 Derek Fisher and Carmelo Anthony discuss what went wrong for the New York Knicks during Tuesday night's 97-89 defeat at the hands of the Boston Celtics.