3:31 AM EDT, Mon September 01, 2014
Last updated Aug 8, 2014
Cliff Lee Injury Update
Up to the minute news and rumors on Cliff Lee's injury
philly.com
When Cliff Lee consulted with two doctors, there was never a mention of surgery for his troublesome left elbow. The parties agreed that Lee suffered a reoccurrence of the strained flexor pronator muscle, an injury that sidelined him for two months earlier this season.
High Cheese | Philadelphia Daily News
Less than a week after leaving a game in Washington with a reoccurrence of an elbow injury, Cliff Lee's locker was empty at Citizens Bank Park. He won't pitch again in 2014. But he won't be needing surgery, either.
The Phillies Zone | Philadelphia Inquirer
Cliff Lee will not require surgery for his strained left elbow, a Phillies official said Thursday, but another elongated period of rest will not decrease doubt about Lee's availability for 2015.
Express-Times
David Buchanan is on schedule to take Lee's spot in the rotation.
MLB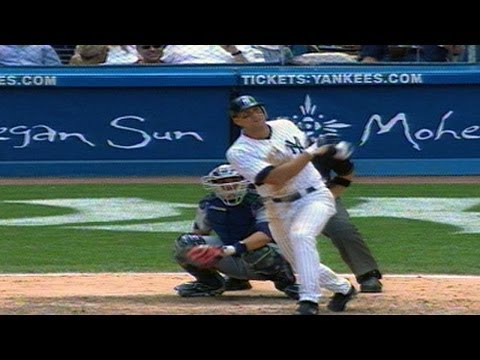 6/15/06: Alex Rodriguez crushes a deep solo home run to left-center field at Yankee Stadium off of Cliff Lee
NESN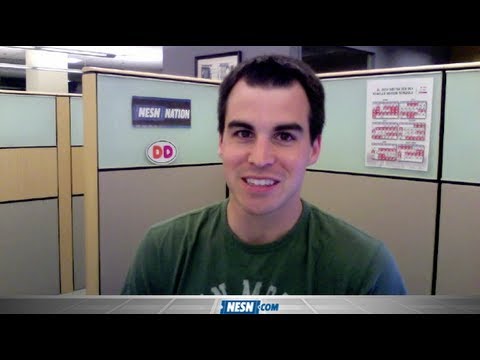 NESN Nation has some reasons why the Red Sox should want Cliff Lee if the Phillies make him available.