11:33 AM EDT, Sun October 22, 2017
Last updated Oct 5, 2017
Darren Sproles Injury Update
Up to the minute news and rumors on Darren Sproles's injury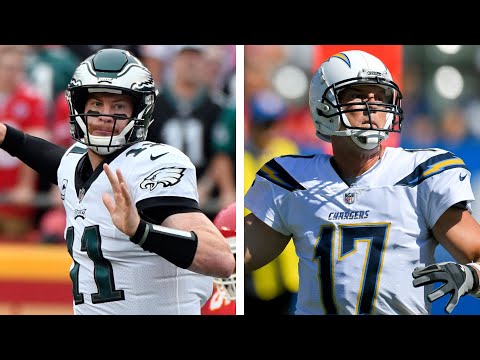 The winless Chargers look to get off the schneid but will face a tall task against the Eagles, who begin life without Darren Sproles.
FOX Sports
PHILADELPHIA (AP) Eagles running back Darren Sproles tore his ACL and broke his wrist on the same play in Sunday's win over the Giants.
philly.com
Sproles' injuries could mean the end of the 34-year-old star running back and punt returner's career.