5:18 PM EDT, Sun April 20, 2014
Last updated 3 hours ago
David Ortiz Injury Update
Up to the minute news and rumors on David Ortiz's injury
Boston Herald
No, David Ortiz said. He had no idea what he was going to say when he took the microphone in front of more than 35,000 fans one year ago today.All he knew is what he felt. While his teammates had spent the days after the Boston Marathon bombings on the road in Cleveland, watching the horror and uncertainty unfold from afar, Ortiz was living it like the rest of us.Still rehabbing a heel injury in Boston, the larger-than-life icon known as Big Papi wasn't a superstar athlete for those five fraught, frantic days."I was a citizen," he said.
YESNetwork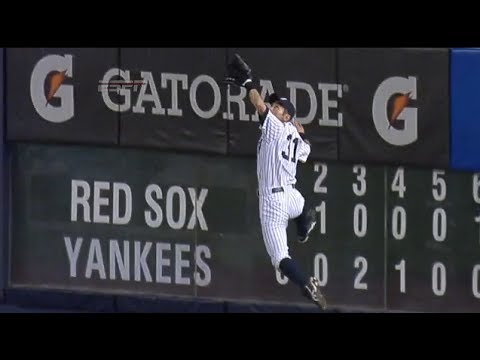 Ichiro Suzuki talks about his leaping catch at the wall to rob David Ortiz and potentially having to play first base tonight.
MLB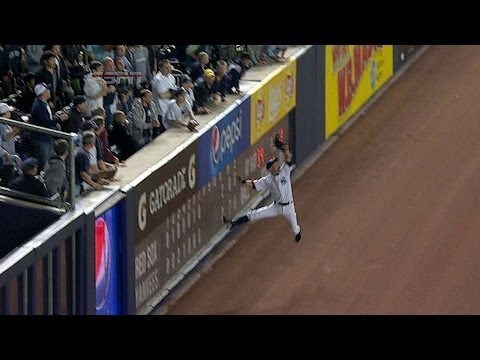 4/13/14: Ichiro Suzuki robs David Ortiz with an outstanding leaping catch at the right-field wall in the 8th inning
Boston Herald
NEW YORK — David Ortiz starting the season with a sore calf makes you nervous. Shane Victorino opening on the disabled list represents a serious hit to the offense and defense. Losing an up-and-coming slugger like Will Middlebrooks is a blow.But Koji Uehara? Pardon me for just a moment while I compose myself.Oh my God, we're all gonna die.
Boston Globe
David Ortiz was out of the Red Sox lineup on Saturday night. But it was not because of injury, according to manager John Farrell.