3:07 AM EDT, Mon April 21, 2014
Last updated 12 hours ago
Derek Jeter Injury Update
Up to the minute news and rumors on Derek Jeter's injury
YESNetwork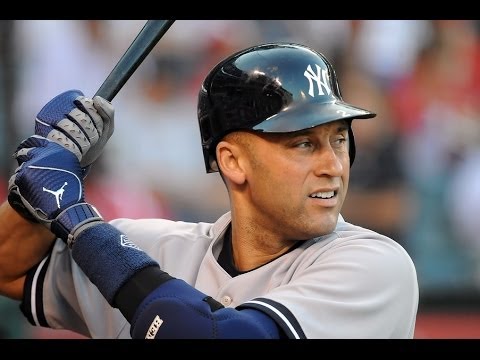 The Michael Kay Show talks with Barry Larkin about Derek Jeter and Francisco Cervelli injuries and his thoughts on the replay system.
YESNetwork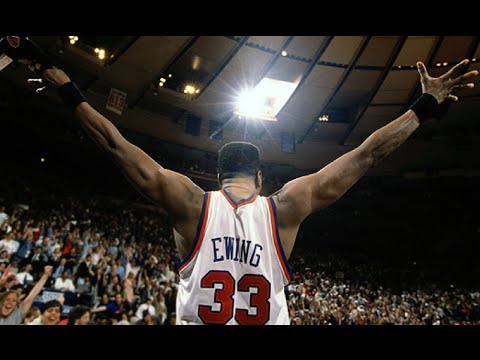 YES Network's Matthew Stucko catches up with NBA Hall of Fame center Patrick Ewing to talk about what it's like playing in New York City and his admiration for New York Yankees shortstop Derek Jeter. Subscribe for daily sports videos! Subscribe for daily
New York Daily News
This may sound somewhat puzzling, given the fact that Derek Jeter missed two games, Francisco Cervelli is on his way to the disabled list again, Brian Roberts looks to be as injury-plagued as ever and there is no first baseman in the house to take Mark Teixeira's place, but the Yankees emerged from their first Red Sox series in pretty good shape.
Yankees Blog | ESPN New York
HOUSTON -- Known for being Mr. Cool under pressure, Derek Jeter was as nervous as a rookie on his final Opening Day. "To be honest with you, I was probably more nervous this year because I hadn't played [a regular season game] in awhile," said Jeter, who missed most of 2013 with a variety of injuries. Jeter said that he had anxiety in each and every one of his 16 Opening Days. "You have butterflies," Jeter said. They scattered quickly on the second pitch Jeter saw in 2014, a Scott Feldman 88-mph fastball, that nailed Jeter square in the wrist.
Yankees Blog | ESPN New York
HOUSTON -- Derek Jeter could not have been any more matter of fact about his last Opening Day. "I can't tell you what tomorrow will be like until we get to tomorrow," Jeter, 39, said. "But I will assume it will be like every other Opening Day. I will try to treat it like every other Opening Day. Every Opening Day is special when you have butterflies and you have nerves. I think that is a good thing. I don't foresee this being any different." Jeter missed Opening Day in 2013 after he failed to fully recover from his broken ankle.
New York Post
TAMPA — Derek Jeter has gone through rough stretches before, but he has never been approaching 40 and coming off a fractured left ankle and multiple related leg injuries that...
New York Daily News
Derek Jeter was 0-for-3 in Sunday's loss to Toronto, which sank his Grapefruit League batting average to .114. That is hardly reassuring for a 39-year-old player trying to come back from a season lost to various injuries, but Joe Girardi denied being concerned.    
Newsday
Brendan Ryan had an MRI Friday that revealed something pushing on the nerves in his back, and Derek Jeter's backup likely will start the season on the disabled list.
Yankees Blog | ESPN New York
TAMPA, Fla. -- This winter, the Yankees took out a two-year, $5 million insurance policy on Derek Jeter's health. That policy was named Brendan Ryan. Now, with the team eight days from breaking camp, the Yankees need to find an insurance policy for the insurance policy. After undergoing "a couple of MRIs" on his back at a local hospital, a dejected Ryan acknowledged it was unlikely he would be ready to play anytime soon and would probably begin the season on the disabled list.