11:25 PM EDT, Sat March 25, 2017
Last updated Mar 19, 2017
Jeremy Lin Contract Negotiations
Up to the minute news and rumors on Jeremy Lin's contract
Inquisitr
Jeremy Lin is proving to be every bit the difference maker the Brooklyn Nets envisioned he would be when they signed him to a lucrative free agent deal last summer. While it's true the Nets rank among the Nets still own the league's worst record at 13-55, but since Lin returned from a hamstring injury late last month they are a far more respectable 4-7, including a pair of wins over their cross-borough rival New York Knicks. During the nearly two months Lin was sidelined, the Nets posted just one victory, to go just 1-25 over a 26-game stretch. Overall, the Nets are 7-16 with Lin in...
New York Post
When the Nets signed Jeremy Lin to play alongside Brook Lopez, they committed to making Brook-Lin their foundation. The bad news is Lin's hamstring woes and extended absences have left that foundation still very much a work in progress with just 14 games left in a last-place season. The good news is they're growing, and...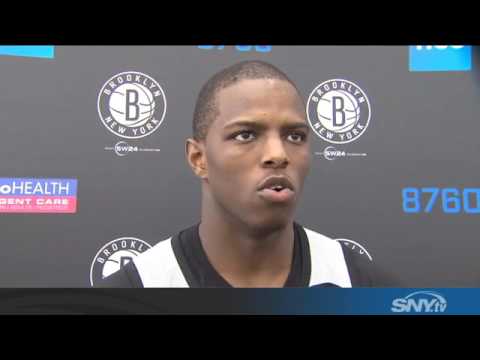 Rookie Isaiah Whitehead and coach Kenny Atkinson discuss how the Brooklyn Nets must replace point guard Jeremy Lin, who is sidelined for at least 2 weeks with a hamstring injury.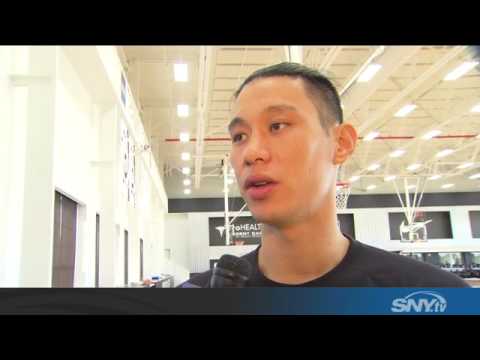 SNY's Taylor Rooks catches up with Brooklyn Nets point guard Jeremy Lin to discuss the team's tough loss to the Chicago Bulls, and how they're moving forward.