4:25 AM EDT, Tue March 31, 2015
Last updated Feb 28, 2015
Johan Santana Throws No-Hitter
Up to the minute news and rumors on Johan Santana's no-hitter
Toronto Star
Once feared for his devastating changeup and mid-90s fastball, Santana's finest moment was a no-hitter with the New York Mets in June 2012.
Toronto Sun
Johan Santana moved into his new spring training locker in the Blue Jays clubhouse Saturday morning. One of the first items to go on display was a picture from the no-hitter he threw for the New York Mets on June 1, 2012, beating the St. Louis Cardinals 8-0. His catcher that day was Josh Thole. The photograph is both a cherished memory and a motiva
SNY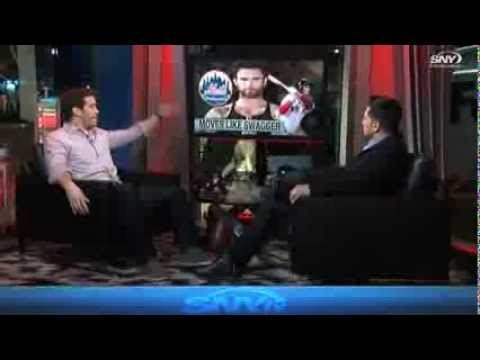 SNY's Steve Covino & Rich Davis talk about the swagger that Stephen Drew can bring to the New York Mets, and they also talk about how Johan Santana's Mets career will be remembered.
SNY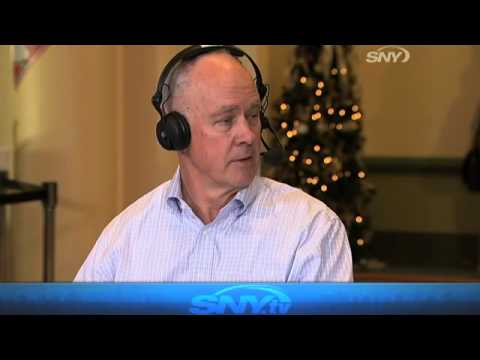 New York Mets GM Sandy Alderson joins SNY's Mets Hot Stove to discuss the Mets' payroll, the starting rotation, the first base market, Stephen Drew, Johan Santana, and the team's mindset going forward.