2:46 AM EDT, Wed March 12, 2014
Last updated Mar 5, 2014
Johan Santana Throws No-Hitter
Up to the minute news and rumors on Johan Santana's no-hitter
Mets Blog | ESPN New York
PORT ST. LUCIE, Fla. -- Terry Collins, who agonized over letting Johan Santana complete the June 1, 2012 no-hitter against the St. Louis Cardinals, felt good that Santana has signed a minor-league contract with the Baltimore Orioles. Santana is attempting to return from a second surgery to repair a torn anterior capsule in his left shoulder. He is not expected to be ready until June at the earliest. "Terrific. Good for him," Collins said Tuesday after learning of the news.
New York Daily News
Johan Santana, the only pitcher in Mets history to throw a no-hitter, is close to signing a minor-league deal with the Orioles, MLB radio reported Monday.    
SNY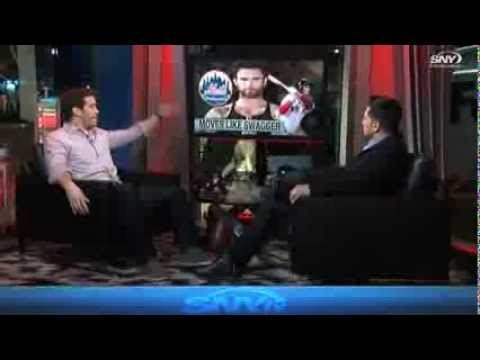 SNY's Steve Covino & Rich Davis talk about the swagger that Stephen Drew can bring to the New York Mets, and they also talk about how Johan Santana's Mets career will be remembered.
SNY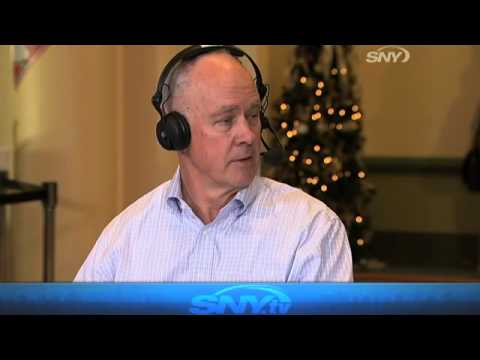 New York Mets GM Sandy Alderson joins SNY's Mets Hot Stove to discuss the Mets' payroll, the starting rotation, the first base market, Stephen Drew, Johan Santana, and the team's mindset going forward.