4:15 AM EDT, Sat March 24, 2018
Last updated Feb 26, 2018
Johnny Oduya Trade Rumors
Up to the minute news and rumors on Johnny Oduya's trade
Last Word on Hockey
The Ottawa Senators keep selling this deadline. The Senators placed defenceman Johnny Oduya on waivers yesterday and he was claimed by the Philadelphia Flyers. Oduya is set to become an unrestricted free agent at the end of this upcoming season. https://twitter.com/FriedgeHNIC/status/968169374782709760 Philadelphia Flyers Claim Johnny Oduya Off Waivers The Ottawa Senators keep selling, something they have been doing for a week prior to the deadline. The first trade saw Dion Phaneuf and Nate Thompson moved out, and this has been quickly followed by other moves. Now it Johhny Oduya whose...
philly.com
Oduya, 36, will add depth and experience to the Flyers' blue line as the team's seventh defenseman. - Sam Carchidi, Philadelphia Inquirer and Daily News
The Hockey Writers
A few players were claimed off of waivers Monday. The Philadelphia Flyers claimed veteran defender Johnny Oduya, the Calgary Flames claimed forward Chris Stewart and the Colorado Avalanche claimed defenseman Mark Alt. While many teams are making trades to bolster their clubs or acquire assets ahead of the 2018 NHL Trade Deadline, the waiver wire […]
Sportsnet.ca
Johnny Oduya has in all probability played his final game as a member of the Ottawa Senators.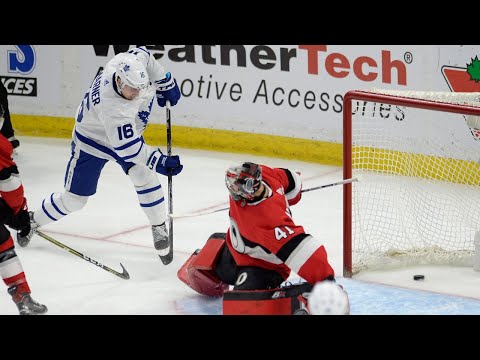 Mitch Marner speeds past Johnny Oduya and toe drags around Craig Anderson as the Toronto Maple Leafs tie the game against the Ottawa Senators.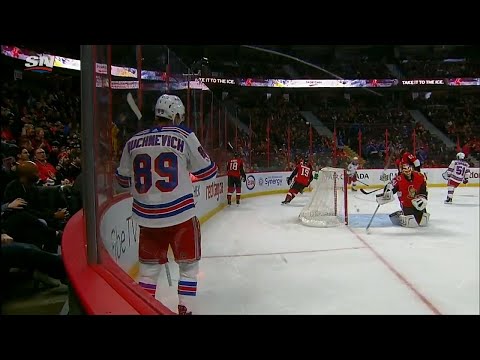 New York Rangers' forward Chris Kreider uses his speed to get by Johnny Oduya and set up Pavel Buchnevich to cut the Ottawa Senators' lead down to 3-2.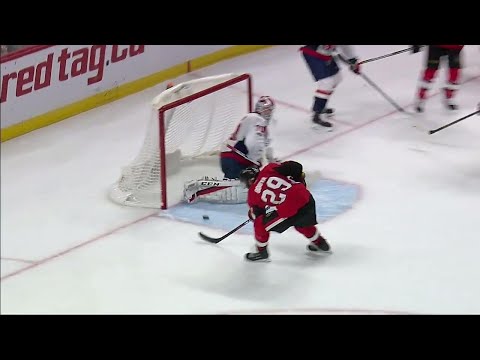 Watch as Braden Holtby is able to get his right pad down in time to deny Johnny Oduya a goal.