6:45 PM EST, Tue February 20, 2018
Last updated Feb 18, 2018
MLB Hot Stove Rumors 2018
Up to the minute news on MLB Hot Stove Rumors 2018
SNY TV
Mets GM Sandy Alderson said the team likely won't make another move in free agency after New York signed LHP Jason Vargas on Friday.
Newark Star-Ledger
The Yankees look like a juggernaut in 2018. Imagine adding Bryce Harper to the mix next year.
Baltimore Sun
The free-agent acquisition of pitcher Andrew Cashner isn't going to make the Orioles a division title contender, but it's finally a step in the right direction.
SNY TV
Garcia, 31, had a 4.41 ERA (4.25 FIP) and 1.40 WHIP with 129 strikeouts in 157 innings (27 starts) for the Braves, Twins, and Yankees in 2017.
SNY TV
Yahoo! Sports Tim Brown reports that the Major League Baseball Players Association is scouting sites and making arrangements to hold its own Spring Training for as many as 100 unsigned free agents.
Chicago Tribune
The MLB players union has some strong words about the free agent freeze-out it claims team owners are using to rein in salaries.
SNY TV
Free agent RHP R.A. Dickey wants to pitch and has offers, but has not yet decided whether he will pitch in 2018.
Kansas City Star
Mike Moustakas is a 29-year-old third baseman coming off a career-high 38 homers in 2017, a two-time All-Star with a World Series championship ring. He is also still unemployed and seemingly without significant suitors. Most of the big-market clubs in need of a third baseman have filled those holes via trades and other free agents. His former club remains fixated on first baseman Eric Hosmer and less keen on investing money at third base.
SNY TV
Clark released a statement about the stagnant free agent market, and the impact on it by teams that are not attempting to compete.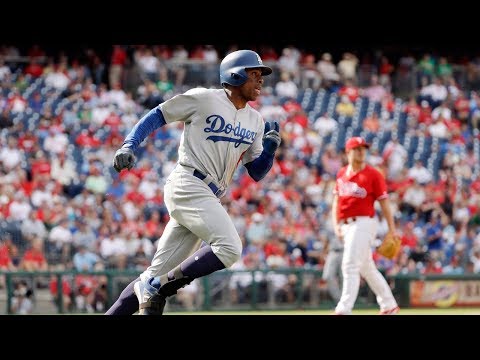 Curtis Granderson joins Tim and Sid to discuss his excitement with joining the Toronto Blue Jays, why he thinks the team will surprise and what is holding up the free agent market.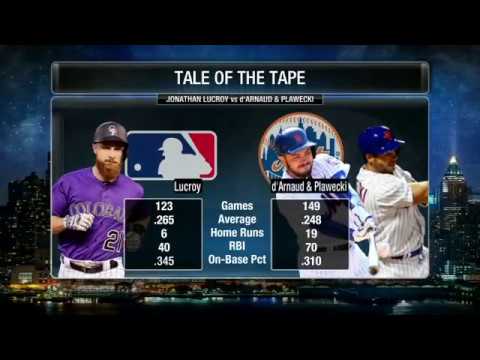 On SNY's Baseball Night in New York, the panel looks at the merits of the New York Mets upgrading the catcher position, possibly with Jonathan Lucroy as a free agent signing.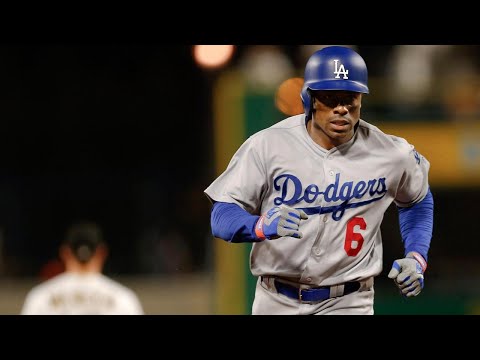 MLB insider Shi Davidi joins the Starting Lineup to discuss what outfield free agent signing Curtis Granderson brings to the Blue Jays.