2:22 PM EDT, Thu June 22, 2017
Last updated Jun 15, 2017
Neil Walker Injury Update
Up to the minute news and rumors on Neil Walker's injury
New York Daily News
Neil Walker was placed on the 10-day disabled list Thursday with a partially torn left hamstring.
New York Daily News
Another day, another injury. Neil Walker left Wednesday night's game after trying to beat out a bunt in the bottom of the third inning.
Washington Times
NEW YORK (AP) - Mets second baseman Neil Walker has injured his left leg, the latest ailment to befall a New York team hampered by a long list of health problems the past two seasons. Walker tried to bunt for a hit in the third inning Wednesday night against the ...
Amazin Avenue
Walker was hurt running to first base on Wednesday night. The Mets announced this afternoon that Neil Walker has a partially torn hamstring and will be out for several weeks. They placed him on the 10-day disabled list and called up infielder Gavin Cecchini from Triple-A Las Vegas to take his place on the roster. Walker's loss is a significant one for the Mets, as he's hit .270/.352/.468 with nine home runs and a 119 wRC+ in 254 plate appearances. And considering how he struggled in April, those numbers are awfully impressive. The team intends to start T.J. Rivera at second base...
Amazin Avenue
Your Thursday morning dose of New York Mets and MLB news, notes, and links. Meet the Mets The Mets' series finale win against the Cubs had everything: home runs, pitchers pinch-hitting, pitchers pinch-running, good pitching, bad pitching, sloppy Cubs' defense, needless agita in the ninth, and unfortunately since it was a Mets game, injuries. The biggest home run came off the bat of Curtis Granderson, who broke a 4-4 tie in the eighth with his 300th career home run. Unfortunately there is some concern for both Neil Walker and Matt Harvey, who both had to exit the game early. Choose your...
Amazin Avenue
The second baseman didn't play on Wednesday night, either. Second baseman Neil Walker is out of the Mets' lineup again tonight, as he was on Wednesday night in Texas, with a knee issue. The team, which said it would scale back the amount of information it revealed about injuries, hasn't said much about his situation other than Terry Collins's remark on Wednesday that Walker could have played. In his place, T.J. Rivera gets the start tonight, and if there's an extended absence, the Mets have plenty of middle infielders who could potentially be deployed at second. Rivera is one,...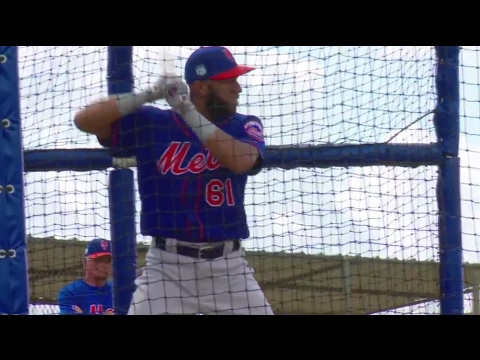 SNY's Steve Gelbs and Marc Carig of Newsday cover Monday at Mets camp, including Neil Walker contract rumors and a close look at shortstop prospect Amed Rosario.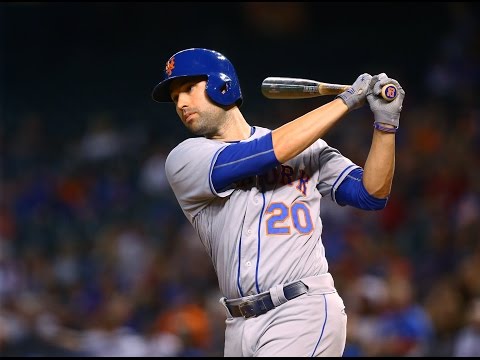 On SNY's Mets Hot Stove, the panel discusses the news that second baseman Neil Walker accepted the team's qualifying offer and will return to play for the New York Mets in 2017.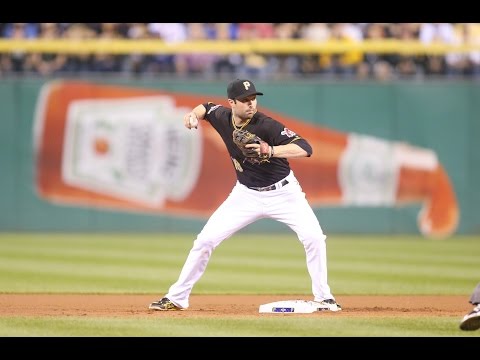 New York Mets second baseman Neil Walker calls in to SNY's Mets Hot Stove to discuss his trade to New York and the upcoming 2016 season.