9:07 PM EST, Wed December 07, 2016
Last updated Nov 14, 2016
Neil Walker Injury Update
Up to the minute news and rumors on Neil Walker's injury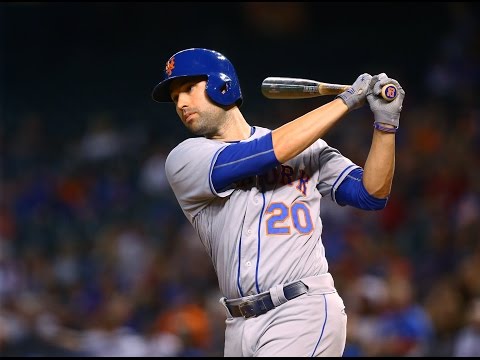 On SNY's Mets Hot Stove, the panel discusses the news that second baseman Neil Walker accepted the team's qualifying offer and will return to play for the New York Mets in 2017.
New York Post
Neil Walker will be a Met in 2017. As first reported by The Post's Joel Sherman, Walker, who shined as the Mets' second baseman before undergoing season-ending back surgery, accepted the team's one-year, $17.2-million qualifying offer for next season. "Happy to say I'm back in Orange and Blue for 2017!!" Walker wrote on Twitter, confirming...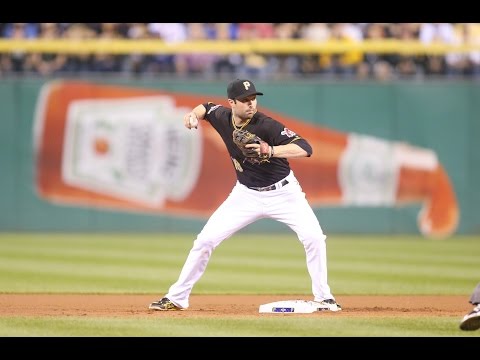 New York Mets second baseman Neil Walker calls in to SNY's Mets Hot Stove to discuss his trade to New York and the upcoming 2016 season.