5:27 AM EDT, Mon May 16, 2022
Last updated 17 hours ago
New Orleans Saints Injuries
Up to the minute news on New Orleans Saints Injuries
ClutchPoints
The New Orleans Saints wide receivers could be among the most improved units across the whole league. Michael Thomas' return from a lengthy ankle injury would already make the group much better. On top of that, the Saints added highly touted rookie Chris Olave and former Pro Bowler Jarvis Landry this offseason. The Saints traded up […] The post Chris Olave's starstruck reaction to Saints signing Jarvis Landry appeared first on ClutchPoints.
ClutchPoints
The New Orleans Saints are entering a brand new era. Dennis Allen is entering his first season as head coach with a solid team that could get better. The improvements of Jameis Winston could make him a solid quarterback for star wide receiver Michael Thomas, though both players have injuries to recover from first. Allen told […] The post Dennis Allen provides positive recovery updates for Michael Thomas, Jameis Winston appeared first on ClutchPoints.
Pats Pulpit
Photo by Elsa/ Related: Bill Belichick's confidence 'means a lot' to Patriots running back James White When the New England Patriots take the field to participate in their offseason workout program, running back James White is not expected to be among them. The veteran has not yet been cleared to return to the field after a season-ending hip injury last September, as pointed out by ESPN's Mike Reiss. White, 30, suffered a hip subluxation in a Week 3 loss to the New Orleans Saints. He later underwent surgery and spent the remainder of New England's 2021 season...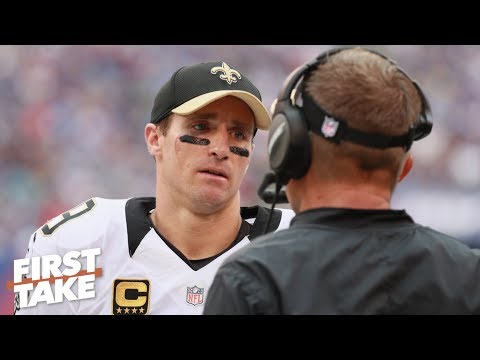 Stephen A. Smith predicts Saints QB Drew Brees will retire if he comes back from his thumb injury and leads the New Orleans to a Super Bowl victory, freeing up Sean Payton to coach the Dallas Cowboys. #FirstTake #NFL ✔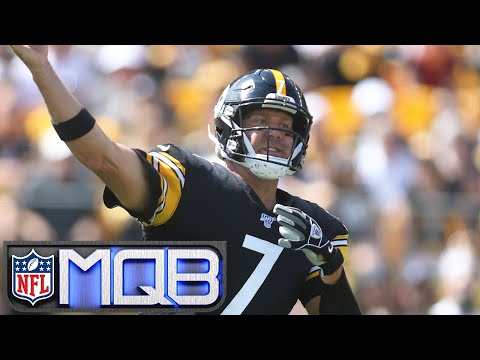 Our 'NFL Monday QB' analysts give their take on the news that Pittsburgh Steelers quarterback Ben Roethlisberger will undergo elbow surgery and be out for the rest of the season. Our analysts also react to New Orleans Saints quarterback Drew Brees needing