12:17 AM EDT, Mon July 13, 2020
Last updated 22 hours ago
Pittsburgh Penguins Injuries
Up to the minute news on Pittsburgh Penguins Injuries
Last Word on Hockey
Kampfer and Trotman Opt-Out As NHL players across the United States and Canada prepare for training camps to begin on July 13, Boston Bruins' defenceman Steven Kampfer and Pittsburgh Penguins' defenceman Zach Trotman made the decision to opt-out of the modified postseason on Saturday.  In addition, the Edmonton Oilers' Mike Green dropped out of the season due to health concerns for his family. Minnesota Wild Greg Pateryn is unable to play due to an upper-body injury. All NHL players can opt-out without a penalty until Monday.  Steven Kampfer In a tweet, Kampfer announced that he will...
Sportsnet.ca
Phil Borque joins Hockey Central to describe the look of the Pittsburgh Penguins in training camp, stating that the team looks hungry for meaningful games as players have healed from injury and look to capitalize on a stacked roster. The post NHL appeared first on Sportsnet.ca.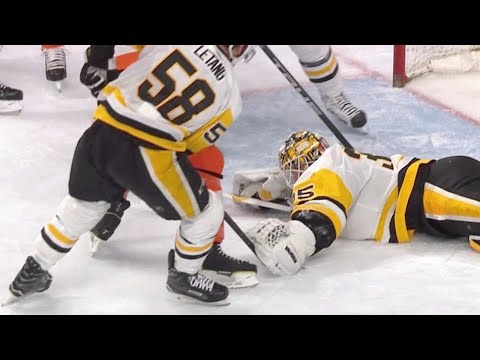 Penguins goalie Tristan Jarry left the game against the Philadelphia Flyers after hurting his wrist while stopping a shot.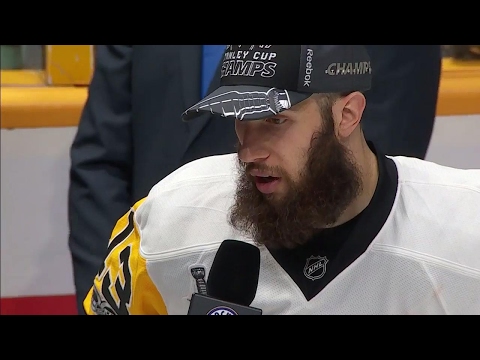 Nick Bonino told David Amber the injury that kept him from playing was a broken tibia and discussed the injuries the Penguins had to deal with.