4:41 AM EST, Fri December 06, 2013
Last updated Nov 4, 2013
Ryan Dempster Trade Rumors
Up to the minute news and rumors on Ryan Dempster's trade
MLB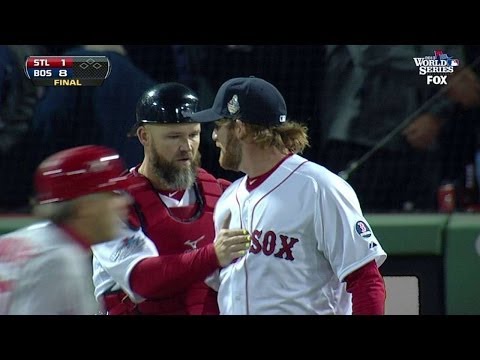 10/23/13: Ryan Dempster strikes out Matt Adams to end Game 1 and give the Red Sox a 1-0 series lead
MLB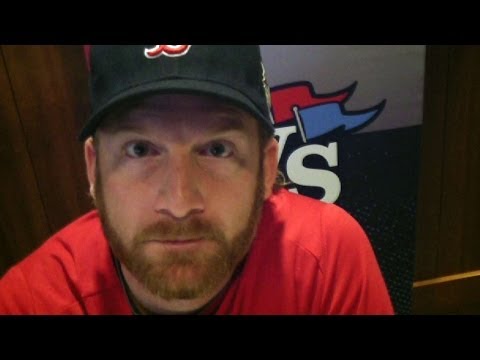 10/22/13: Ryan Dempster talks about Joe Kelly's staredown with Scott Van Slyke in the NLCS and if we might see one in the World Series
ESPN
Keith Law and Buster Olney say Red Sox pitcher Ryan Dempster should have been suspended more than five games for hitting Yankees 3B Alex Rodriguez.
MLB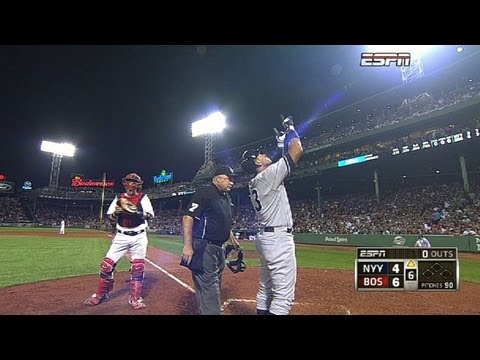 8/18/13: Alex Rodriguez is brushed back and then plunked by Ryan Dempster, but responds by going 3-for-4 with a home run and two RBIs
NESN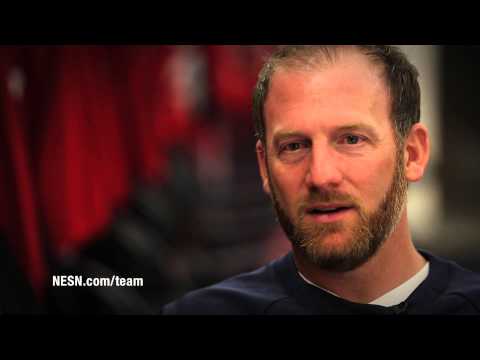 Red Sox Starting Pitcher Ryan Dempster discusses the joy of laughter and his first experience as a standup comic.
NESN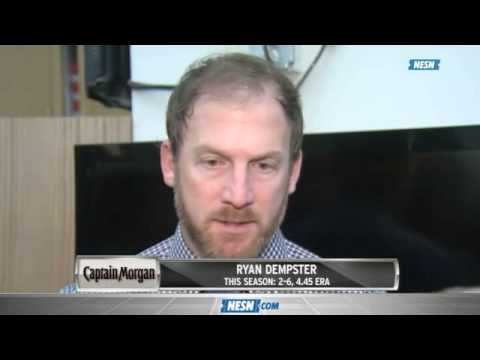 Ryan Dempster talks with reporters after the Sox' loss to the Phillies.
NESN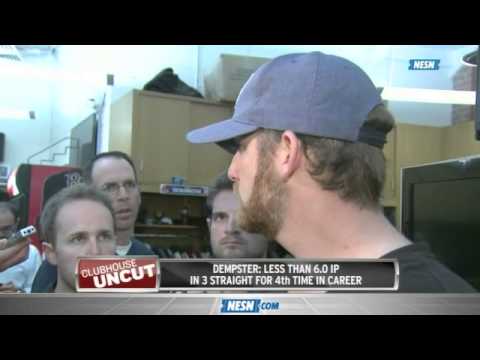 Ryan Dempster speaks to the media after losing to Indians on Wednesday, May 23.
MLB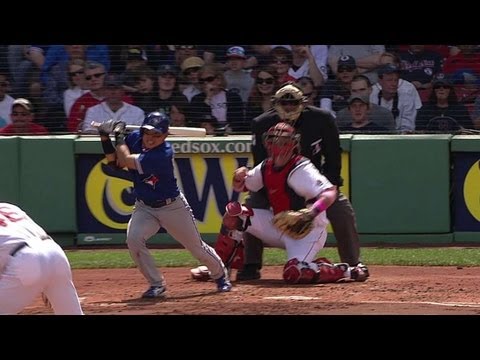 5/12/13: Munenori Kawasaki opens the scoring for the Blue Jays by lacing a two-out two-run single to right off Ryan Dempster in the second Check out http://MLB.com/video for more! About MLB.com: Baseball Commissioner Allan H. (Bud) Selig announced on Jan
Boston Herald
For all the reasons it made perfect sense this week for the Red Sox to trade for veteran starter Jake Peavy, let's add another to the list.Ryan Dempster is becoming increasingly beatable.Five nights after defeating the Orioles despite a dip in his velocity, Dempster gave up seven runs in six innings against the middling Mariners last night. The big blow: A grand slam in the fifth inning by seldom-used Seattle catcher Henry Blanco, who entered with a .178 average and two homers in 159 plate appearances over the past two seasons.
Chicago Sun-Times
PHOENIX — With Thursday's pending trade of Alfonso Soriano to the New York Yankees, the Cubs' second-year front office has shed the roster of the last inherited player with no-trade rights. Gone since Theo Epstein and Jed Hoyer took over are Aramis Ramirez, Carlos Zambrano, Ryan Dempster and Carlos Marmol — all players with at least partial no-trade rights. Soriano (San Francisco last year), Dempster (Atlanta last year) and Marmol (the Angels, briefly, last winter) used their no-trade rights to nix trade talks...
Full Count | WEEI
Will Middlebrooks' struggles contributed to his demotion, but if not for the incredible performance of Jose Iglesias, either Middlebrooks would be manning third or the Sox would be elbows deep in the trade market. Iglesias is rendering such a search unnecessary while giving the Sox the production to permit them the luxury of sending a [...]