3:38 PM EDT, Sat March 25, 2017
Last updated Mar 23, 2017
Sidney Crosby Concussion News
Up to the minute news and rumors on Sidney Crosby's concussion
Chipped Ice | Pittsburgh Tribune-Review
Judging by his decisions at Thursday's morning skate at the Canadian Tire Centre, Penguins coach Mike Sullivan still believes in Scott Wilson's abilities to serve as a top-six forward. Without Jake Guentzel (concussion), Bryan Rust (upper body) and Carl Hagelin (lower body) at his disposal, Sullivan turned to Wilson as the choice for Sidney Crosby's […]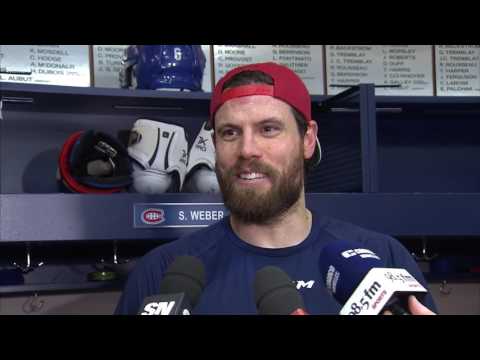 Brendan Gallagher and Shea Weber talk about Sidney Crosby's one-handed goal and the Canadiens' attempts to recreate it during practice.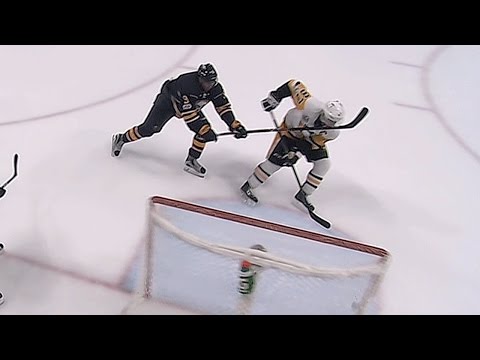 Watch as Sidney Crosby takes a high stick from Evander Kane while trying to score an empty net goal.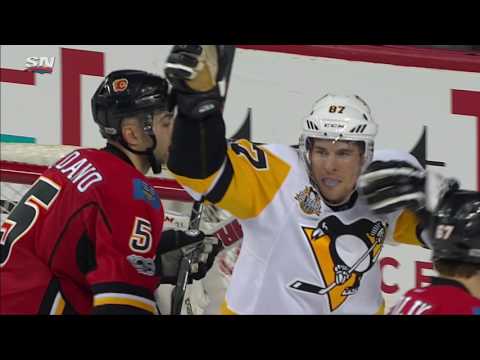 Pittsburgh Penguins captain Sidney Crosby gets his 35th goal of the season, the Calgary Flames think it was goalie interference, but the tying goal with less than four minutes remaining would stand.