9:08 PM EST, Sun February 19, 2017
Last updated Feb 16, 2017
Sidney Crosby Concussion News
Up to the minute news and rumors on Sidney Crosby's concussion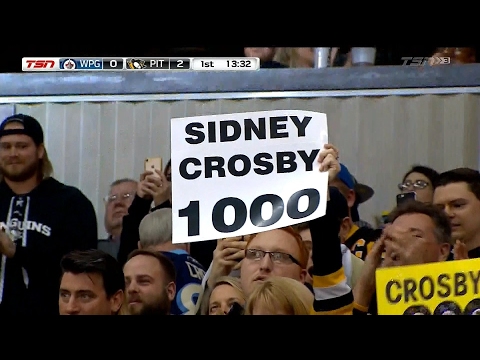 Sidney Crosby hit another milestone, scoring his 1,000th point in 757 NHL games, putting him at eighth in the NHL's list of most career points scored by an active player. - Like us on Facebook: https://www.facebook.com/nbcsports - Follow us on Twitter: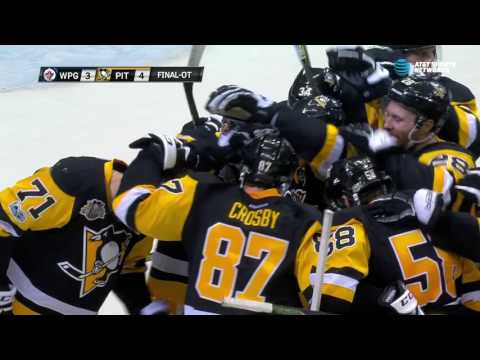 After some amazing chances by both teams, Pittsburgh Penguins captain Sidney Crosby finishes off an amazing play from Evgeni Malkin to end one of the most exciting overtimes this season.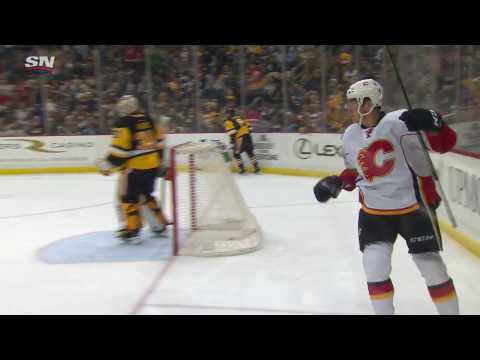 Watch as Michael Ferland strips Sidney Crosby of the puck and pulls away to score a goal.
Boston Herald
PITTSBURGH — Five years ago, Sidney Crosby spent a winter working out in solitude wondering when the pain in his neck would ease and the intermittent fog in his head would lift. The lingering effects of a concussion in the 2011 Winter Classic left the Pittsburgh Penguins captains once bright future uncertain at best.For the first time in his life, the preternatural vision that helped make Crosby a star couldnt see the next move.Reaching a thousand points? Heck, Crosby would have settled for the chance to score just once more.A lot of things go through your head as far as playing again,...
The Hockey Writers
Other than a brief Sidney Crosby absence due to a concussion, the Pittsburgh Penguins were very healthy through the first couple months of 2016-17. A few other players missed some time, but relatively speaking, the team suffered no major setbacks. It's been a completely different story since the middle of December. Defensemen Kris Letang, Trevor […]