7:53 AM EST, Wed February 10, 2016
Last updated Feb 9, 2016
St. Louis Blues Injuries
Up to the minute news on St. Louis Blues Injuries
St. Louis Post-Dispatch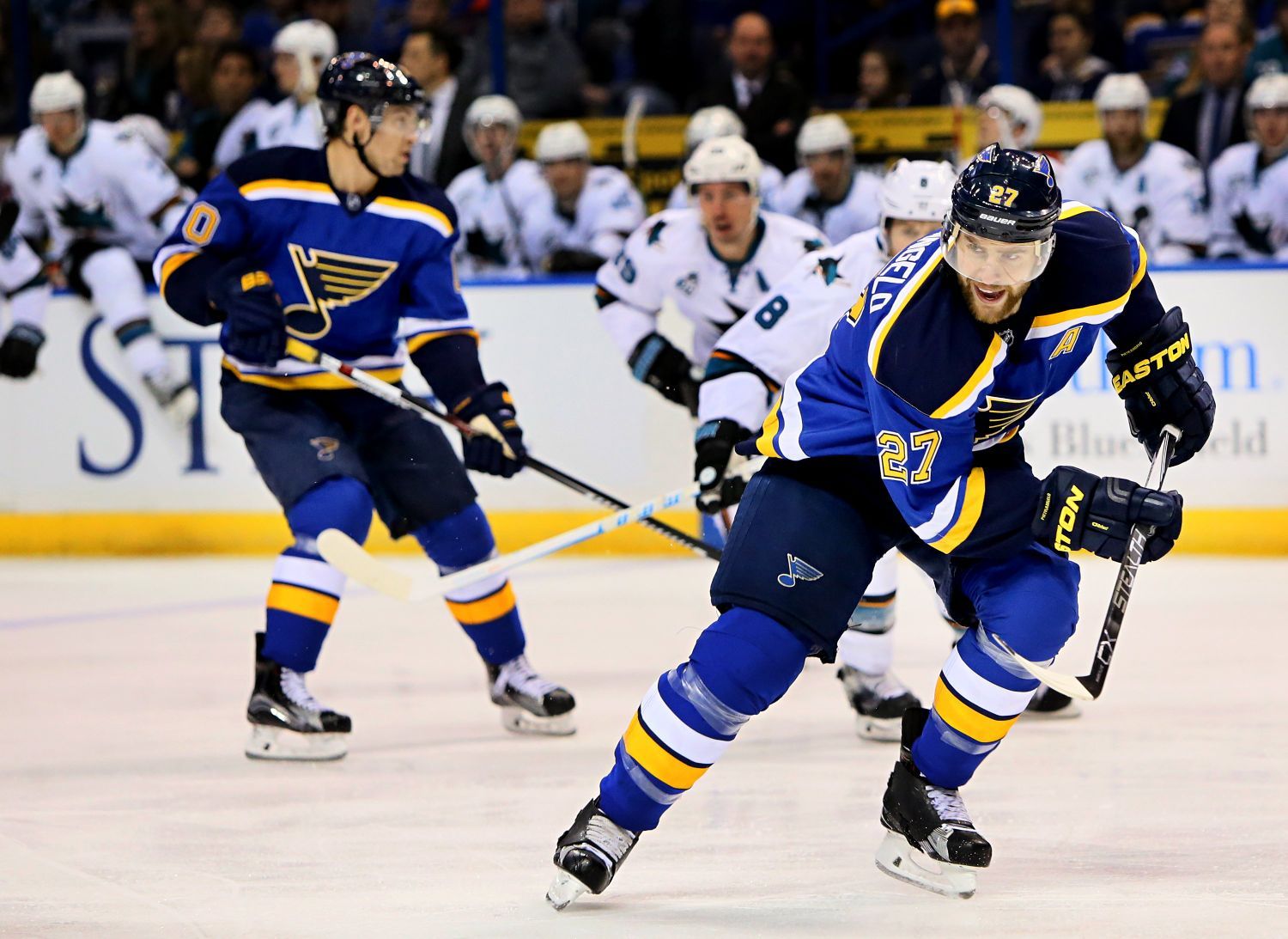 Blues defenseman has missed just five games over four-plus seasons.
St. Louis Post-Dispatch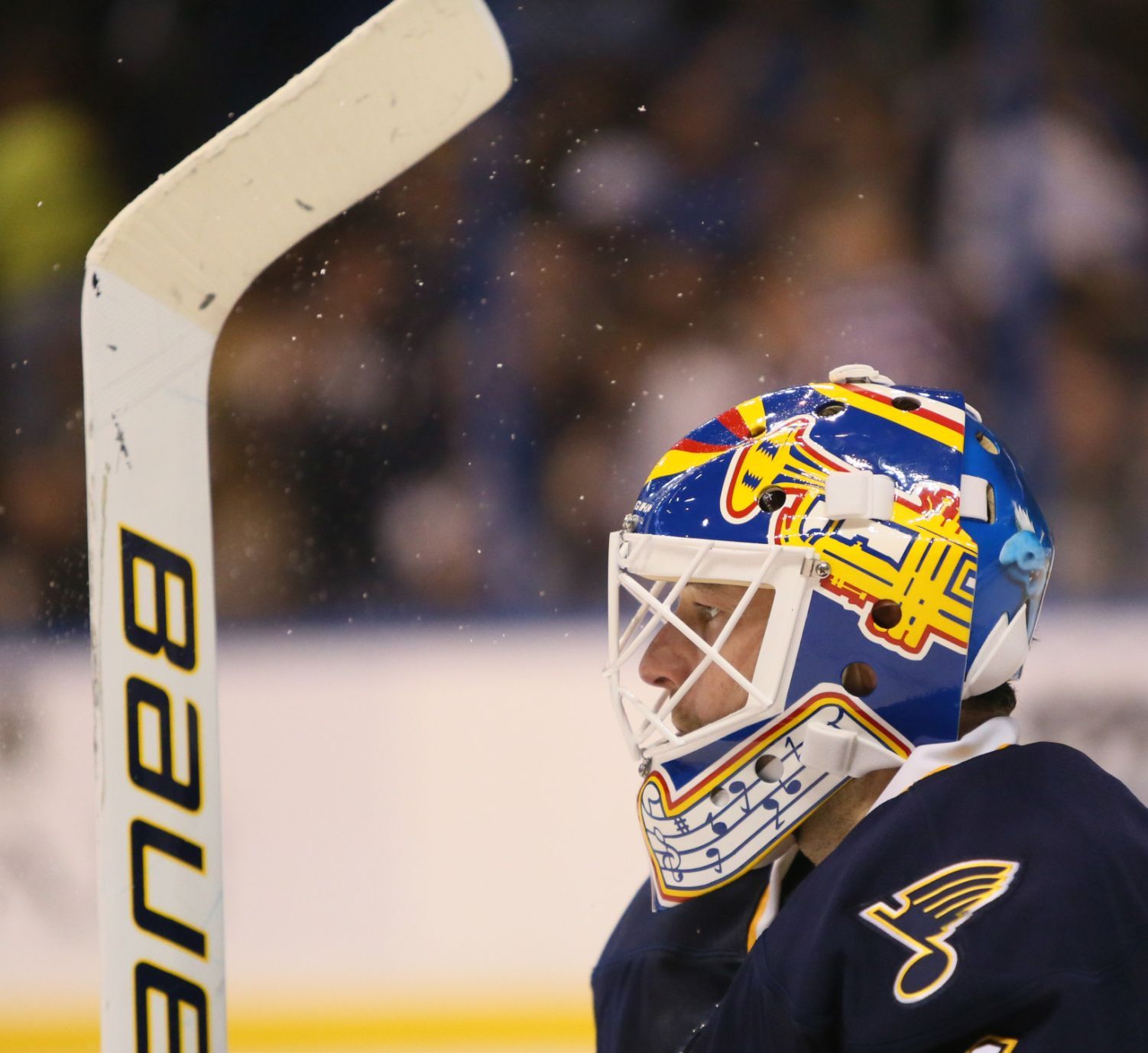 'Best player on the team right now' has been stellar since Allen's injury.
St. Louis Post-Dispatch
Two more injury scares accompany frustrating result.
San Francisco Chronicle
Paul Stastny and the rest of the Blues' top line turned in a clutch performance Monday. Stastny had a goal and three assists, and linemates Alexander Steen and Troy Brouwer each added a goal and an assist in a 5-2 victory over the Pittsburgh Penguins in St. Louis. Taylor Hall scored two goals as Edmonton beat host Florida, which has lost four in a row following a 12-game winning streak. Oilers center Ryan Nugent-Hopkins left in the second period with a hand injury after blocking a shot. Jack Eichel had a goal and an assist as visiting Buffalo won for the fourth time in five games after...
St. Louis Post-Dispatch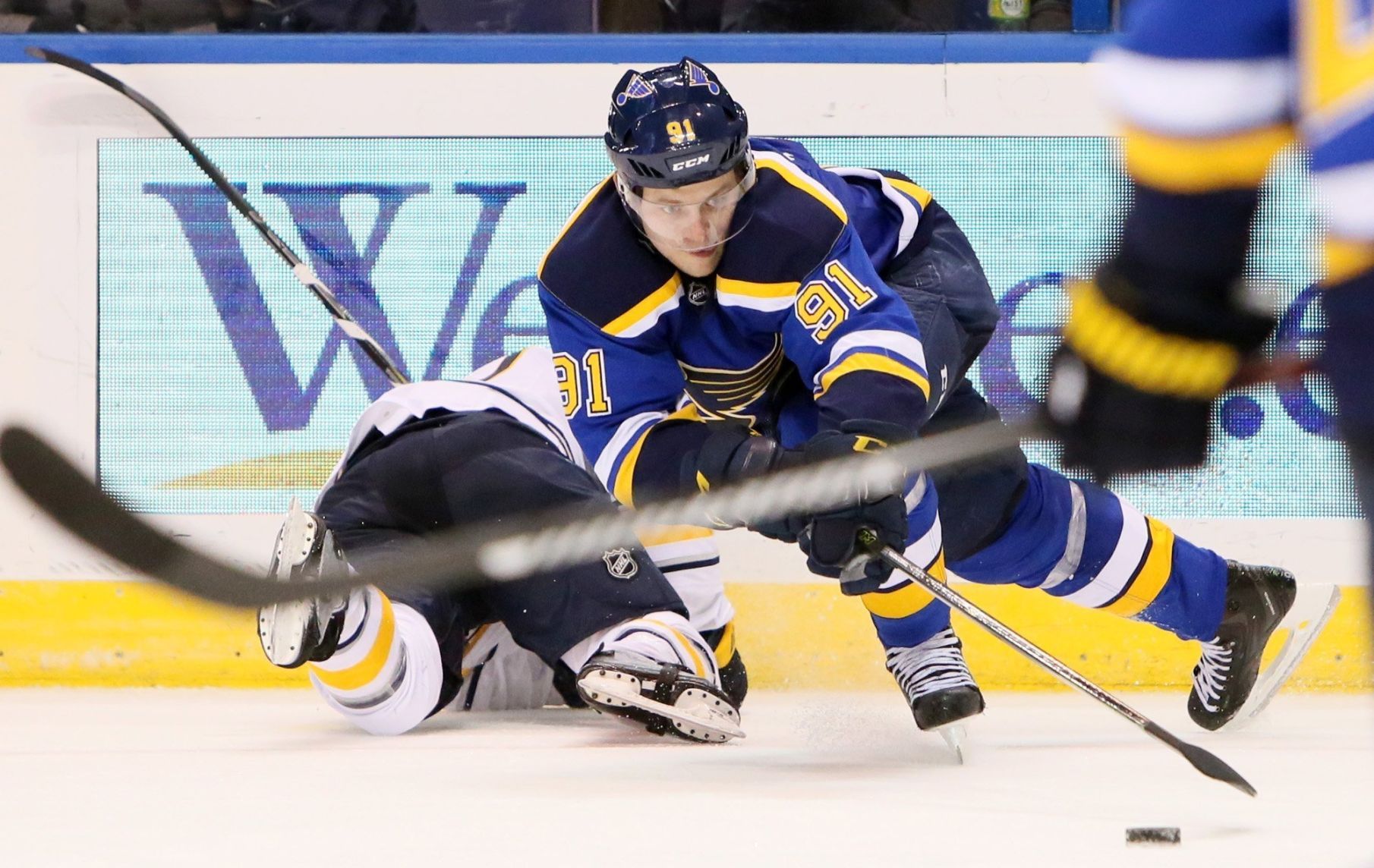 Team has five games to go until break, and with schedule and injuries, it won't be easy. But after that, they can breathe.
Morning Skate | St. Louis Post-Dispatch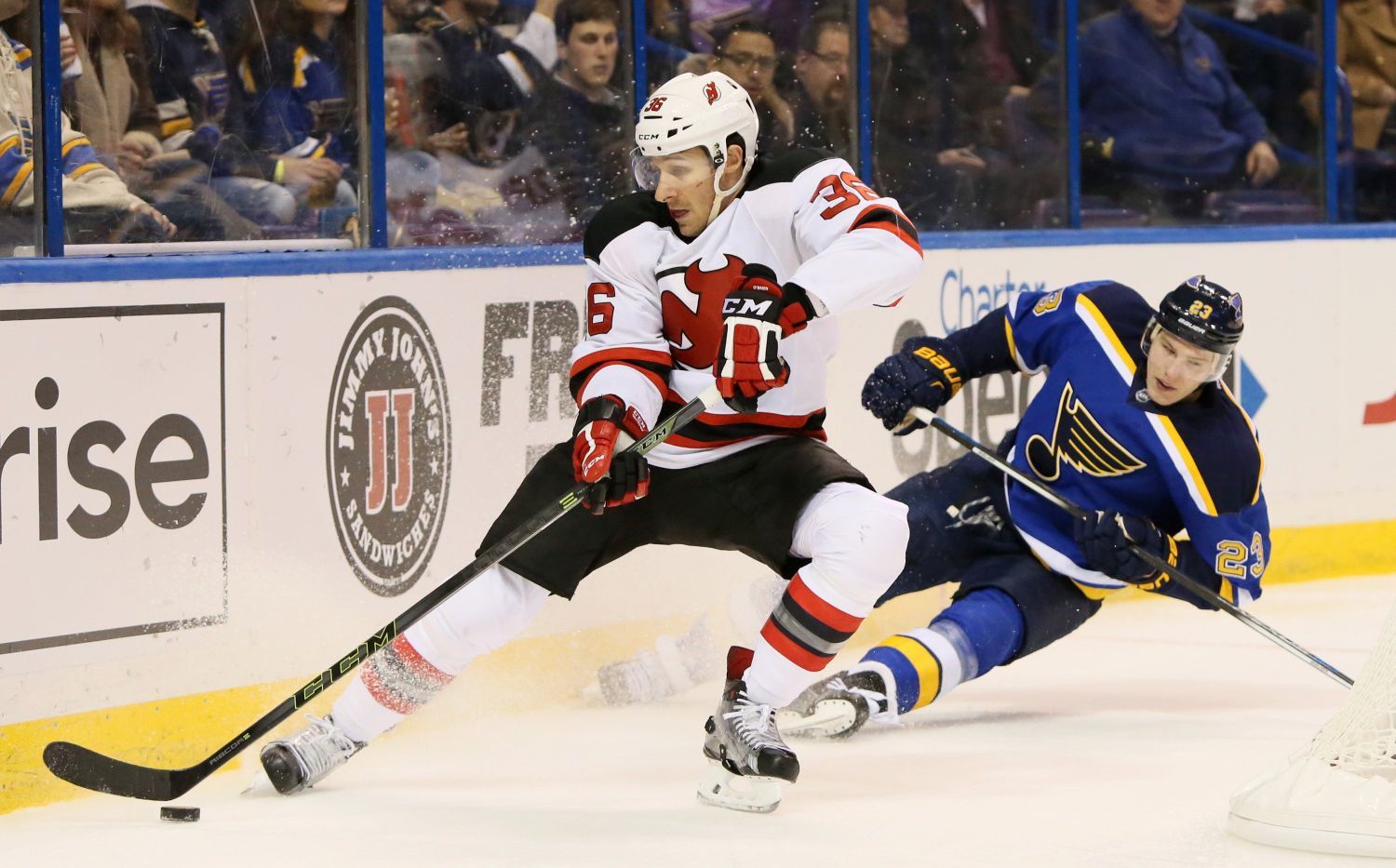 The Blues avoided another injury, as Jaskin returned
St. Louis Post-Dispatch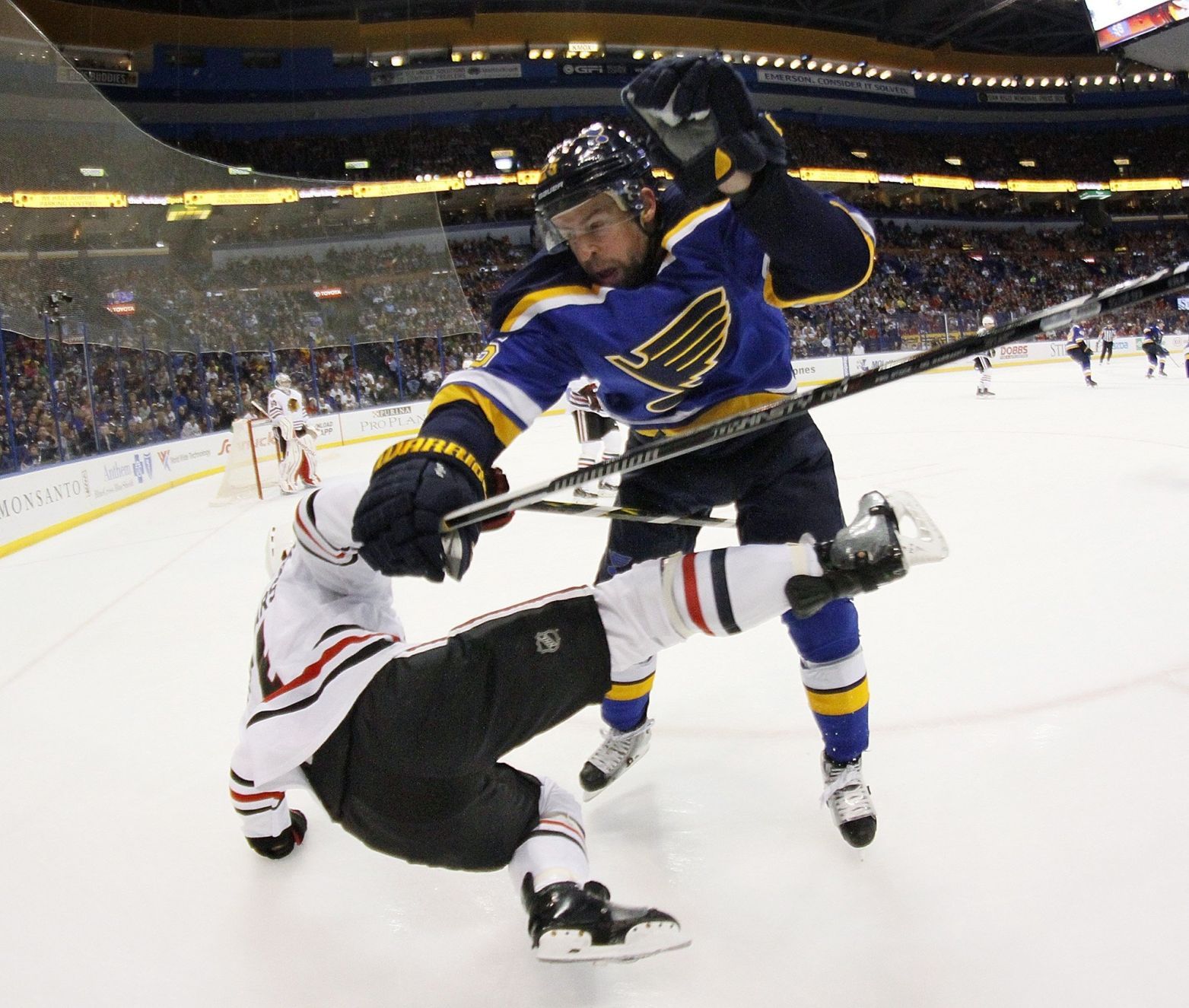 Team lost five players to injury in final two games of trip.