5:34 AM EDT, Mon July 06, 2015
NHL
Кирилл Кисселев о том как клубы относятся к аналитической статистике в НХЛ
Jonathan Willms
Jonathan Willms
ESPN
mls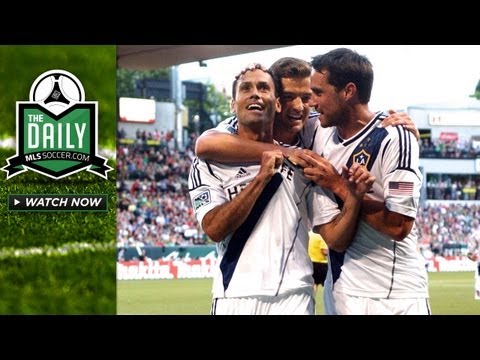 Subscribe to our channel for more soccer content: http://www.youtube.com/subscription_center?add_user=MLS - Follow us on Twitter: https://twitter.com/MLS - Like us on Facebook: http://www.facebook.com/MLS - Add us to your circle on Google Plus: https://p
YESNetwork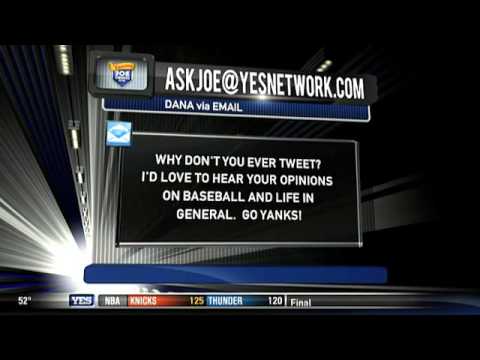 Joe Girardi answers questions asked by fans from social media.
NBA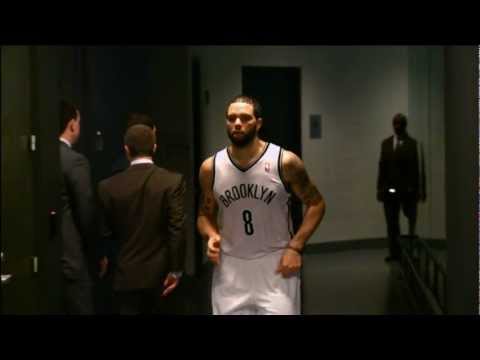 The Brooklyn Nets are back in the playoffs for the first time since 2007, and next week's episode of NBA TV's "The Association" captures the excitement in the borough and the organization. The Nets are on a roll right now, with stars and key reserves suc
chelseafc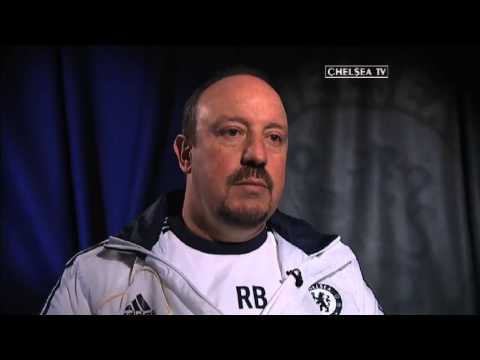 Branislav Ivanovic and Rafa Benitez spoke to Chelsea TV ahead of the game against Southampton. Watch all the pre-match build up on Chelsea TV: http://bit.ly/Xok1RK
NBA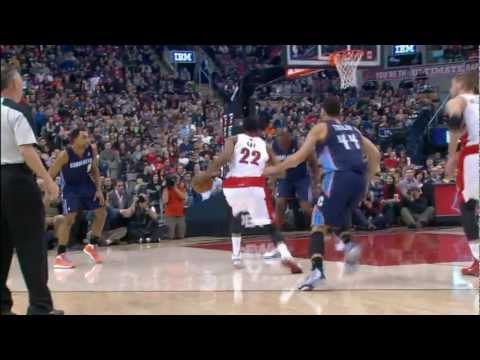 Rudy Gay shows off his handles, finesse, and power against the Bobcats. Visit nba.com/video for more highlights.